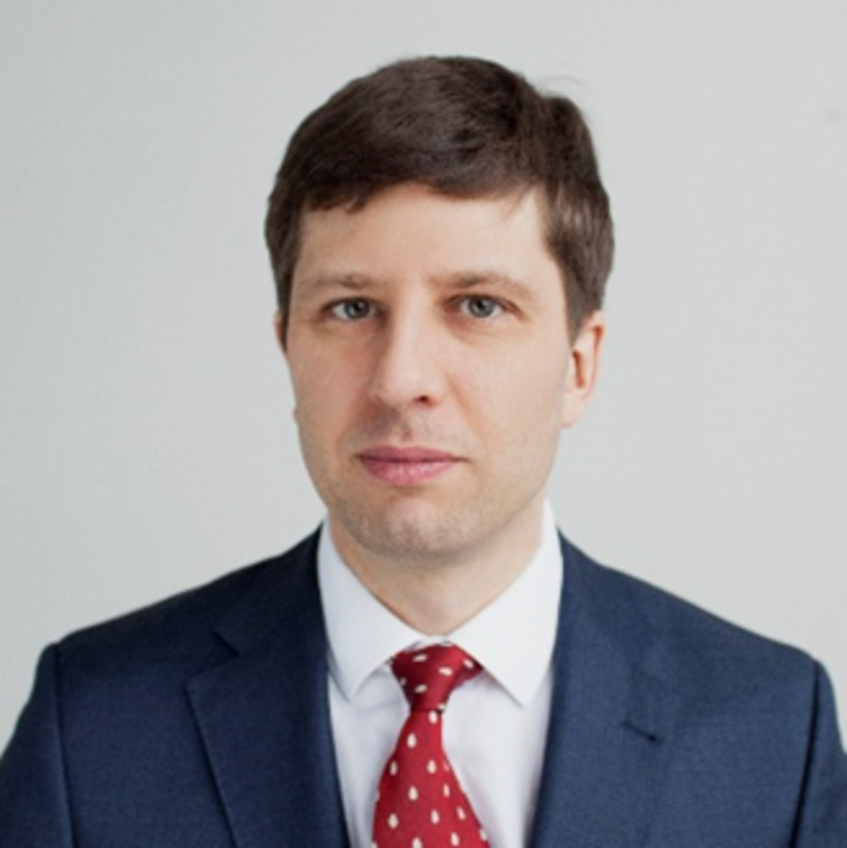 Andrey Shirvindt has been an Associate Professor of Civil Law at Lomonosov Moscow State University since 2008 and the Chair of the Law of Obligations at the Private Law Research Centre under the President of the Russian Federation named after SS Alexeev since 2019.
After studying in Moscow and Berlin, Shirvindt graduated from the Russian State University for Humanities in 2004, before obtaining an LLM from Manchester University in 2005 and a Master of Private Law from the Russian School of Private Law in 2008. In 2011 he was awarded a Doctoral degree in Law for a thesis on Roman Law from the Institute of State and Law of the Russian Academy of Sciences.
His foreign credentials include two guest professorships at the University of Vienna (2012, 2015). He was awarded the Federal Chancellor Fellowship of the Alexander von Humboldt Foundation (Max Planck Institute for Comparative and International Private Law, 2012–2013). He also took part at the 20th General Congress of the International Academy of Comparative Law in 2018 as a national reporter on two research subjects. As an external expert he has assisted the Supreme Court of Russia many times in the preparation of its abstract guidelines for the lower courts (since 2015).