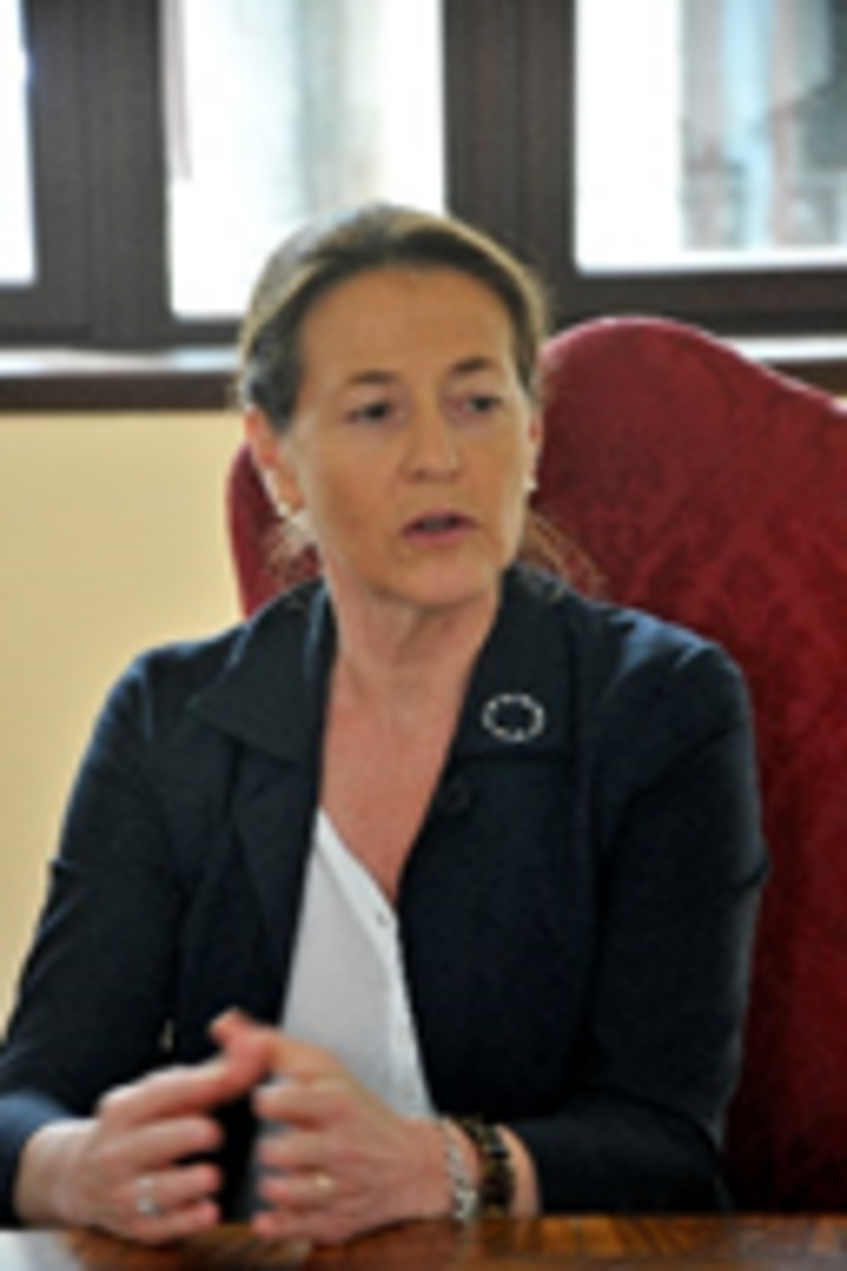 Daria de Pretis is a judge of the Italian Constitutional Court (appointed in 2014 by the President of the Republic). She is a Full Professor of Administrative Law at the University of Trento. She served as Rector of her University (2013–2014) and was a member of the Board of the Conference of Italian University Rectors.
She studied Law at the University of Bologna and at the Free University of Berlin, was a Lecturer at the University of Bologna, then a Professor at the University of Trento, where she has taught administrative Law, public law, EU law, comparative administrative law, law and gender.
Her research areas include administrative law, European law, gender studies and constitutional law. She is the author of books, chapters and articles in these fields. She sits on the scientific and editorial boards of law journals and is a member of different law associations. She served as President (2011–2015) of IISA (Italian Institute of Administrative Sciences).
Since 2018, she has been a member of the Kuratorium of the Max Planck Institute for Comparative Public Law and International Law in Heidelberg. She is Honorary Academic Senator of the Free University of Bolzano and of the Leopold Franzens University of Innsbruck.