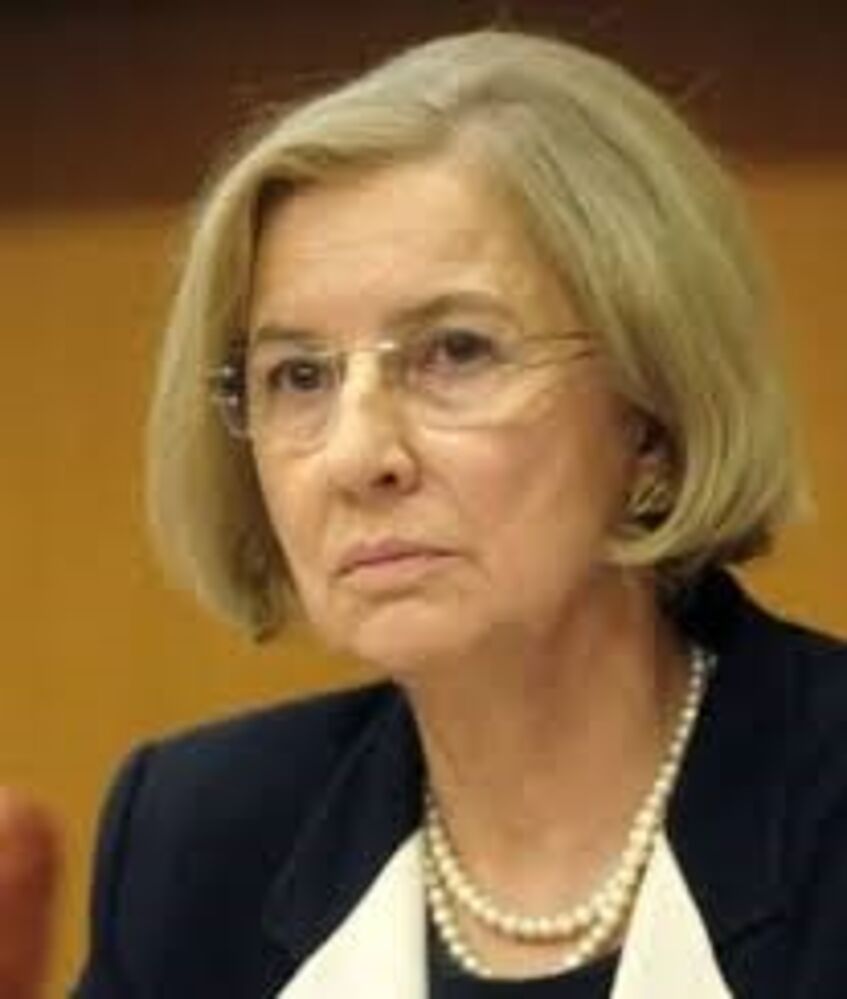 Irina Zlătescu has a PhD in juridical sciences and is a Titular Member of the International Academy of Comparative Law of the Hague, a Titular Member of the Academy of Juridical Sciences of Romania and Professor of Comparative Law, European Law and Human Rights Law at the National University of Political Studies and Public Administration of Bucharest.
She is a barrister and arbitrator at the Bucharest Ilfov Commercial Arbitration Court (BIAC), President of the Scientific Board of the BIAC, Vice-President of the Romanian Arbitration Institute and Director of the Transdisciplinary Centre for Human Rights of the NUPSPA.
Zlătescu was a Member of the Superior Council of Magistracy (2005–2011), a UN expert in Human Rights and Member of the UN Working Group of Experts on People of African Descent (2002–2009) and a Member of the Management Board of the Fundamental Rights Agency of the European Union (FRA) (2013–2018).
Additionally, Zlătescu is a Member of the Scientific Board of the International Encyclopaedia of Law, the Steering Committee of the International Institute of Law of French Expression and Inspiration, the French Society of Comparative Legislation, the Romanian Society of Comparative Law, and the Romanian Society of European Law. She is President of the United Nations Association Romania.
Zlătescu is rapporteur for various national and international congresses and author of a large number of books and research publications.