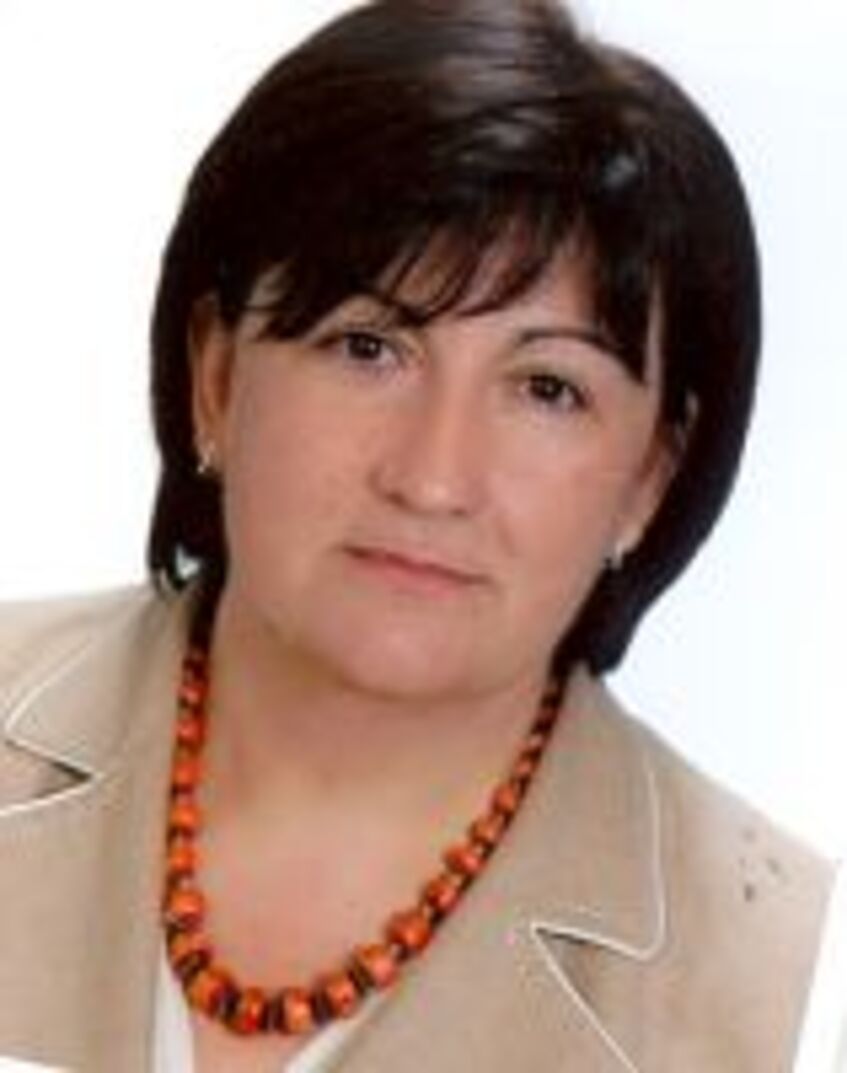 Meliha Povlakić is Professor of Civil Law at the Law School of the University of Sarajevo. She finished her undergraduate studies and received her Doctorate in law at the same University and completed her Master's at the University Belgrade.
She began her career as a Research Assistant at the University of Sarajevo. Between 1992 and 1998 she worked as an employee at Jungsberger/Wirner, a notary office in Munich. After returning to Sarajevo, she was appointed Head of the Law Department of ASA Holding Sarajevo (1998–1999), where she was in charge of international transactions and agreements.
Her research focuses on property and secured transactions law, comparative law and European private law. She lectured on secured transactions at the University Graz (2005–2013). She was a member of several expert teams for law drafting in Bosnia and Herzegovina (property law, notary law, etc). In 2010 she became a member of the International Academy of Comparative Law (IACL). From 2005–2007 she was the Vice-Dean for Studies of the Law School Sarajevo, and since 2012 she holds the position of Vice-Dean for International Cooperation. She is the Head of the Committee for International Cooperation of the University of Sarajevo, a member of the Management Board of the South East European Law School Network (SEELS) and Civil Law Forum for SEELs, the co-founder and editor in chief of Nova pravna revija (NPR) and member of numerous editorial boards and international research groups.