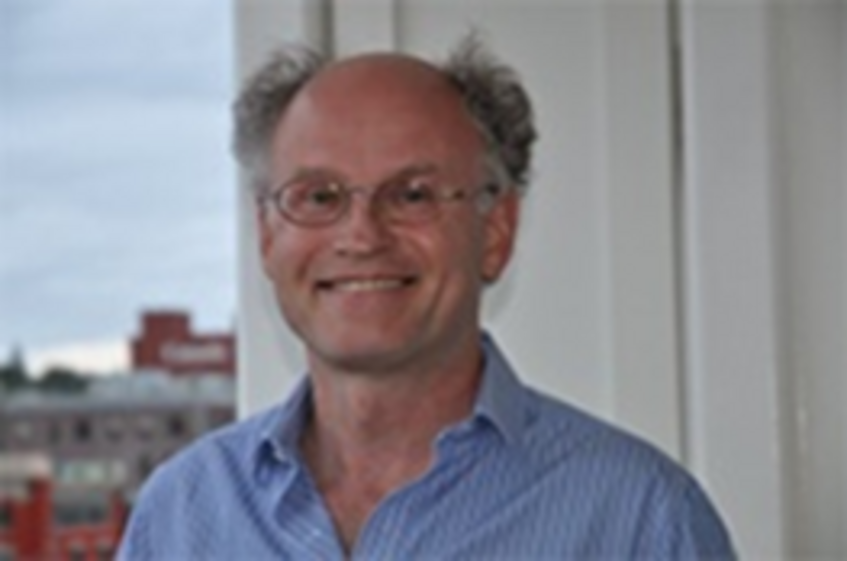 Thomas Kadner Graziano studied Law at the Universities of Frankfurt and Geneva, and Comparative Law or Languages at the Universities of Salamanca, Strasbourg, London and Trento. He holds a doctoral degree from Goethe-University Frankfurt, an LLM degree from Harvard Law School, and a professorial degree from Humboldt-University Berlin. In 2001, he was appointed Professor at the University of Geneva, where he directs the Department of Private International Law and the program on Transnational Law. Since 2015, he has been a regular Visiting Professor at KU Leuven.
He has held visiting professorships at the DUKE-Geneva Institute in Transnational Law, the Universities of Potsdam, Poitiers, Florida, Exeter, Kaunas, Vilnius (MRU), Lausanne, Leuven, Renmin University of China, and has taught seminars in comparative law at the Universities of Johannesburg and Luxembourg.
He is Fellow at the European Centre of Tort and Insurance Law, Vienna and has acted as Member of the Swiss delegation to the Hague Conference on Private International Law and of the Working Group and the Drafting Committee on International Contracts at the Hague Conference. He acts as one of the speakers for the European Law Academy (Trier) and has acted as an expert for the European Parliament.