The 2019 Annual Conference and General Assembly
This year's ELI Annual Conference and General Assembly will take place in Vienna (Austria) from 4–6 September 2019. The Conference, which will be co-organised by the City of Vienna, will take place at several venues including the palatial Vienna City Hall (Rathaus). Special deals with hotels near the venues have been arranged for the participants of the 2019 Annual Conference and General Assembly and a number of rooms have been set aside. Please see the important links info box on the bottom right.
More information will be available on our website soon.
The Conference is supported by:

The University of Vienna
Founded by Duke Rudolph IV in 1365 the University of Vienna is one of the oldest universities in the German-speaking world. With its long and rich history, the University of Vienna has developed into one of the largest universities in Europe, and also one of the most renowned. An extended Framework Partnership Agreement will see the ELI receive further funding from 2019–2023.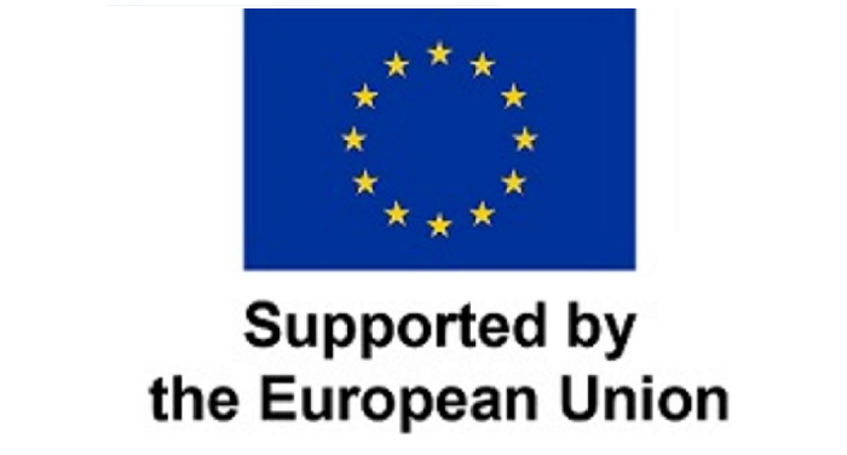 European Union
Following the specific call for proposals aiming at establishing four-year framework partnership agreements with EU-level networks for 2018–2021 and Operating Grants for the respective years, the ELI was selected for co-financing by the European Union. This year's Conference is in supported under this scheme.


City of Vienna
The Vienna City Council sponsors certain public events in a bid to promote cultural diversity. The ELI's Annual Conference is one such sponsored event.