David Dolidze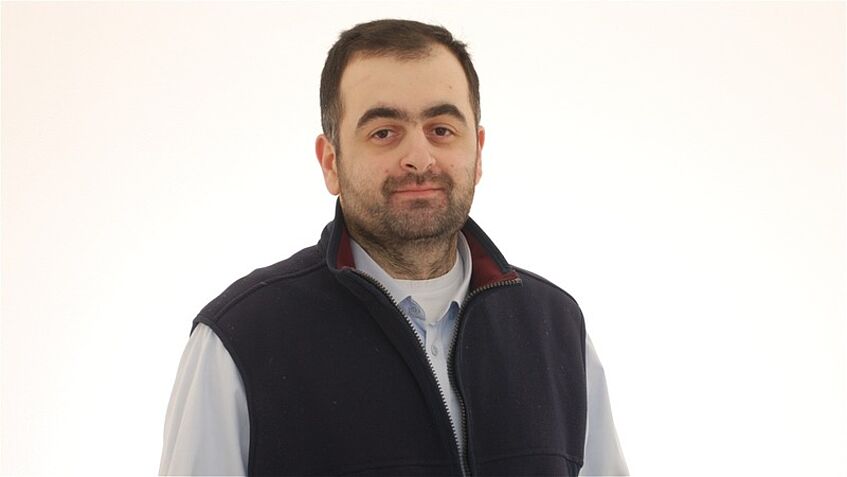 David Dolidze Holds Law LLB, LLM Degrees (University of Georgia), and PhD in law (Georgian-American University).
David is an Associate Professor of Corporate law at the Alte University, Caucasus International University (Tbilisi, Georgia) School of Law and a guest lecturer in business law at Gori State Teaching University (Gori, Georgia).
He is an Academic Member of the European Corporate Governance Institute (ECGI), a Member of the Union of Law Scientists of Georgia and an Editorial Board member of the International Scientific Journal, 'Herald of Law'.
David's main areas of his interest are: corporate law, comparative corporate law, corporate governance, corporate sustainability due diligence and corporate social responsibility (CSR). He focuses on current European and local developments in these fields.
Currently, his main research activities include: corporate governance theoretical basics, corporate governance systems, stakeholders' role in corporate governance, contemporary issues connected with protecting shareholders' rights, recently developed Georgian corporate law, digital corporate governance (CORPTECH) and environmental, social, and governance (ESG) standards in corporate activism and legal aspects of e-commerce.