Institutional Observers
Institutional Observers must be legal entities or natural persons representing organisations, institutions or networks, which are actively involved in European legal development.
For Institutional Observers, there is a graded fee. Non-profit organisations not representing the interests of particular stakeholders contribute upwards of EUR 250 per year, subject to individual negotiations with the ELI. The minimum fee set forth by the Statute in the case of businesses and advocacy groups is EUR 500 per year. For law firms, this fee is higher but includes the Fellowship of 3 partners. However, the specific fee depends on size and is subject to individual negotiations with the ELI.
Institutional Observers play a key role within the Institute. They are consulted on a regular basis, are entitled to propose project ideas and nominate representatives to join Advisory Committees and Members Consultative Committees (MCCs), which work closely with Project Teams at various stages of a project. Institutional Observers may also suggest individuals to work at the very core of projects, as members of project teams. In addition, Institutional Observers are free to decide when and the manner in which to provide input to projects, including whether to send representatives in person to key events such as the General Assembly and Annual Conference or communicate at a distance. They are also welcome to participate in Special Interest Groups (SIGs). Due to their active participation in the work of the ELI, they play a crucial role in guiding the ELI in its quest for better law-making in Europe. As most of the ELI's Institutional Observers are structured as networks themselves, this constitute a very effective channel of communication through which information on the ELI's contribution to European legal development can be shared.
Newest ELI Institutional Observers
The ELI is proud to be cooperating with the following new ELI Institutional Observers:
The European Law Students Association (ELSA) was founded in 1981 by five law students from Austria, Hungary, Poland and West Germany. The organisation is the world's largest independent law students' association, represented at nearly 350 faculties across Europe with more than 50,000 members. ELSA's aim is to contribute to legal education, to foster mutual understanding and to promote social responsibility of law students and young lawyers.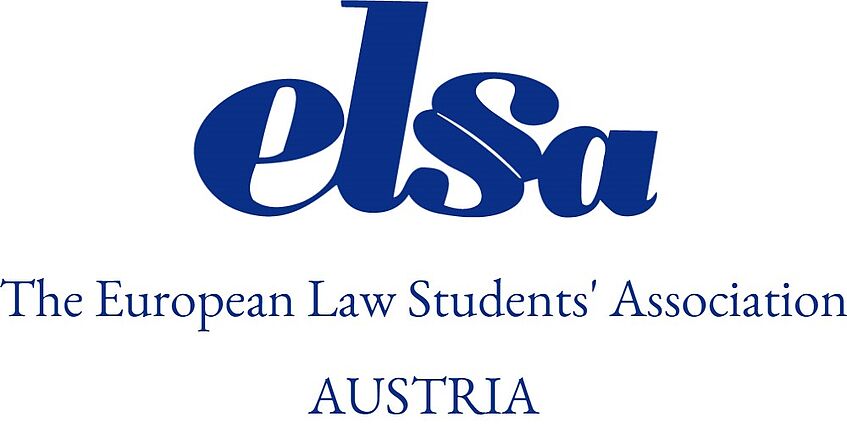 The Supreme Administrative Court of Finland (Korkein hallinto-oikeus) is the highest court in the Finnish administrative court system, parallel to the Supreme Court of Finland. Under the Constitution of Finland, the Supreme Administrative Court is the court of last resort in administrative cases. In criminal and civil cases, the highest judicial powers are vested in the Supreme Court. Both courts were established in 1918.

The Organization for Security and Co-operation in Europe (OSCE) has a comprehensive approach to security that encompasses politico-military, economic and environmental, and human aspects. It therefore addresses a wide range of security-related concerns, including arms control, confidence- and security-building measures, human rights, national minorities, democratisation, policing strategies, counter-terrorism and economic and environmental activities. All 57 participating States enjoy equal status, and decisions are taken by consensus on a politically, but not legally binding basis.

Full List of ELI Institutional Observers
The ELI is grateful to its current Institutional Observers, which number over 100, for the various way in which they have steadfastly demonstrated their commitment to the Institute's causes and the betterment of European Law.