Institutional Observers
Institutional Observers must be legal entities or natural persons representing organisations, institutions or networks, which are actively involved in European legal development.
For Institutional Observers, there is a graded fee. Non-profit organisations not representing the interests of particular stakeholders contribute upwards of EUR 250 per year, subject to individual negotiations with the ELI. The minimum fee set forth by the Statute in the case of businesses and advocacy groups is EUR 500 per year. For law firms, this fee is higher but includes the Fellowship of 3 partners. However, the specific fee depends on size and is subject to individual negotiations with the ELI.
Institutional Observers play a key role within the Institute. They are consulted on a regular basis, are entitled to propose project ideas and nominate representatives to join Advisory Committees and Members Consultative Committees (MCCs), which work closely with Project Teams at various stages of a project. Institutional Observers may also suggest individuals to work at the very core of projects, as members of Project Teams. In addition, Institutional Observers are free to decide when and the manner in which to provide input to projects, including whether to send representatives in person to key events such as the General Assembly and Annual Conference or communicate at a distance. They are also welcome to participate in Special Interest Groups (SIGs). Due to their active participation in the work of the ELI, they play a crucial role in guiding the ELI in its quest for better law-making in Europe. As most of the ELI's Institutional Observers are structured as networks themselves, this constitute a very effective channel of communication through which information on the ELI's contribution to European legal development can be shared.
Newest ELI Institutional Observers
The ELI is proud to be cooperating with the following new ELI Institutional Observers:
The Babeș-Bolyai University (Universitatea Babeș-Bolyai UBB) is by far the largest and most comprehensive higher institution in Romania, while Cluj-Napoca, its city of residence, is considered to be the most important student town in the country. Its renowned excellency in advanced academic research and higher education programs is naturally validated, not only by the University's rich history and tradition.

The Austrian Chamber of Civil Law Notaries is the official representation body of the profession of Austrian notaries and has its seat in Vienna. It is established by public law and is composed of the six regional notarial chambers. The Austrian Chamber of Civil Law Notaries has a coordinating function and represents the profession vis-à-vis third parties in global terms at national, European and international level. It has administrative and regulatory powers as defined by public law.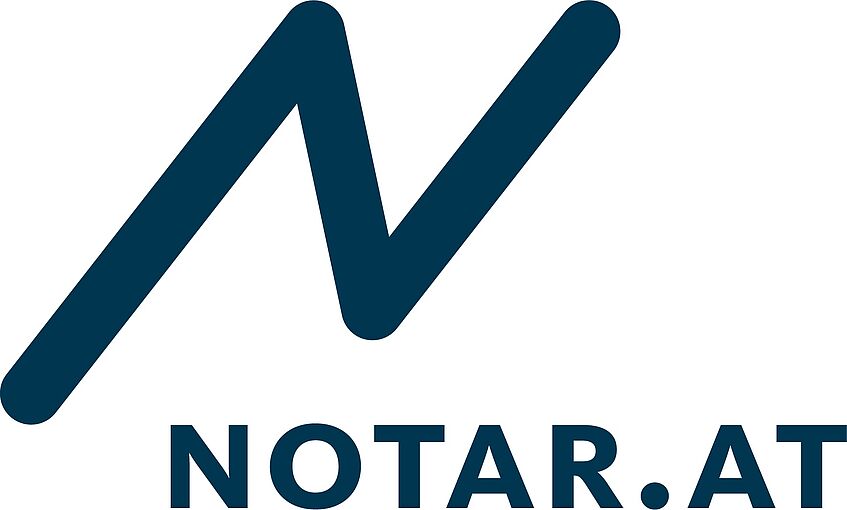 The Constitutional Court of the Republic of Latvia is the highest court for constitutional matters in Latvia. Composed of seven judges, the Court mainly reviews the constitutional and conventional legality of contested laws and government regulations. The Court is competent to declare as null and void the contested norm. It does not review the facts or the judgments of other courts within the Latvian legal system. A case can be brought before the Court by any authority designated by the Law on the constitutional Court, inter alia by any person submitting a complaint regarding a fundamental rights violation, or by a tribunal seeking to declare as null and void a legal norm.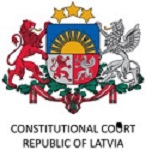 Interleges is a well-established and closely linked alliance of independent law firms with offices across the countries of the Europe, the Middle East and North and South America. One of the first networks of its kind, Interleges was created in 1989, and now includes firms in over twenty countries as well as correspondents approved by Interleges in many other countries.
Through Interleges, both business organisations and individuals have access to specialist lawyers who have experience in representing clients from different countries and legal cultures in dealing with complex legal issues.

Schoenherr is a leading full-service law firm providing local and international companies stellar advice that is straight to the point. With 14 offices and 4 country desks Schoenherr has a firm footprint in Central and Eastern Europe. Our lawyers are recognised leaders in their specialised areas and have a track record of getting deals done with a can-do, solution-oriented approach. Quality, flexibility, innovation and practical problem-solving in complex commercial mandates are at the core of our philosophy.

The European Law Students' Association (ELSA) is an international, independent, non-political, non-profit making organisation run by and for students and recent graduates, who are interested in achieving academic and personal excellence in addition to their legal or law-related studies at university.
ELSA aims at providing its members a platform to develop their existing skills and acquire new ones, to interact with fellow students and experienced practitioners from different states and legal systems around Europe, and to be equipped for a professional life in an international environment, through mutual understanding, intercultural cooperation and the large variety of activities and projects the Association offers.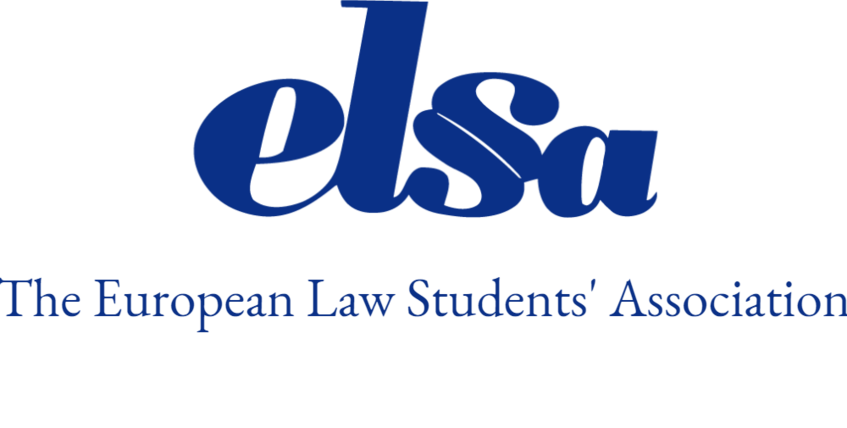 Full List of ELI Institutional Observers
The ELI is grateful to its current Institutional Observers, which number over 100, for the various way in which they have steadfastly demonstrated their commitment to the Institute's causes and the betterment of European Law.