Institutional Observers
Institutional Observers must be legal entities or natural persons representing organisations, institutions or networks, which are actively involved in European legal development.
For Institutional Observers, there is a graded fee. Non-profit organisations not representing the interests of particular stakeholders contribute upwards of EUR 250 per year, subject to individual negotiations with the ELI. The minimum fee set forth by the Statute in the case of businesses and advocacy groups is EUR 500 per year. For law firms, this fee is higher but includes the Fellowship of 3 partners. However, the specific fee depends on size and is subject to individual negotiations with the ELI.
Institutional Observers play a key role within the Institute. They are consulted on a regular basis, are entitled to propose project ideas and nominate representatives to join Advisory Committees and Members Consultative Committees (MCCs), which work closely with Project Teams at various stages of a project. Institutional Observers may also suggest individuals to work at the very core of projects, as members of project teams. In addition, Institutional Observers are free to decide when and the manner in which to provide input to projects, including whether to send representatives in person to key events such as the General Assembly and Annual Conference or communicate at a distance. They are also welcome to participate in Special Interest Groups (SIGs). Due to their active participation in the work of the ELI, they play a crucial role in guiding the ELI in its quest for better law-making in Europe. As most of the ELI's Institutional Observers are structured as networks themselves, this constitute a very effective channel of communication through which information on the ELI's contribution to European legal development can be shared.
Newest ELI Institutional Observers
The ELI is proud to be cooperating with the following new ELI Institutional Observers:
Freshfields Bruckhaus Deringer LLP is a global law firm with a long-standing track record of successfully supporting the world's leading national and multinational corporations, financial institutions and governments on ground-breaking and business-critical mandates. 2,800 plus lawyers working across more than 150 countries deliver results worldwide.
Freshfields combines the knowledge, experience and energy of its entire business to solve clients' most complex challenges, wherever and whenever they arise, helping clients to make the right decisions in a rapidly-changing world. Whether it's entering new markets, defending corporate reputation or managing multi-jurisdictional regulation, everything Freshfields does helps their clients grow, strengthen and defend their business.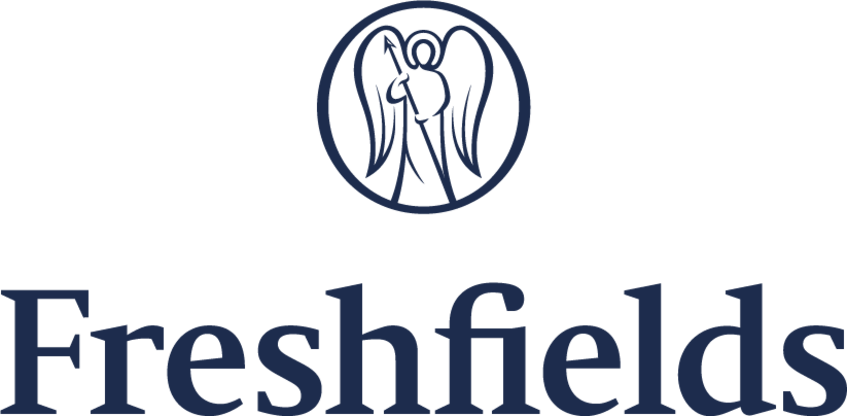 The University of Latvia was founded in 1919 and currently, with more than 12,000 students, 13 faculties and 21 research institutes, it is one of the largest comprehensive and leading research universities in the Baltics. The University offers more than 140 State accredited academic and professional study programmes. The University is striving to become a renowned research University and to promote excellence in studies.
The Faculty of Law of the University of Latvia has been the cradle of legal science in Latvia ever since it was set up in 1919. Currently the Faculty of Law has more than 1300 students in four study programmes. The Faculty is the largest provider of higher legal education and training in Latvia, richest in tradition and achievements. Its professors, alongside academic and scientific work, also have professional careers in law – they are judges, prosecutors, attorneys, notaries and heads of various state institutions.
The Școala Națională de Studii Politice și Administrative's (National University of Political Sciences and Public Administration (SNSPA)) institutional vision consists of promoting and implementing a unique relationship between the University and genuine change in Romania. The SNSPA constantly trains the Romanian elite and aims to extend this training feature at regional level. It is a University that adapts to the requirements of Europeanisation and globalisation.
The SNSPA's activities are characterised by: competence, performance, trust in the autonomy of professional decisions and pursuing one's profession, commitment to high professional standards and team solidarity. SNSPA students are at the core of the University's educational activities. The SNSPA aims to become a provider of governance competences so that in the following years it can develop its capacity of having elite graduates who will contribute to the responsible governance of Romania and the European Union.
Full List of ELI Institutional Observers
The ELI is grateful to its current Institutional Observers, which number over 100, for the various way in which they have steadfastly demonstrated their commitment to the Institute's causes and the betterment of European Law.