Current ELI Projects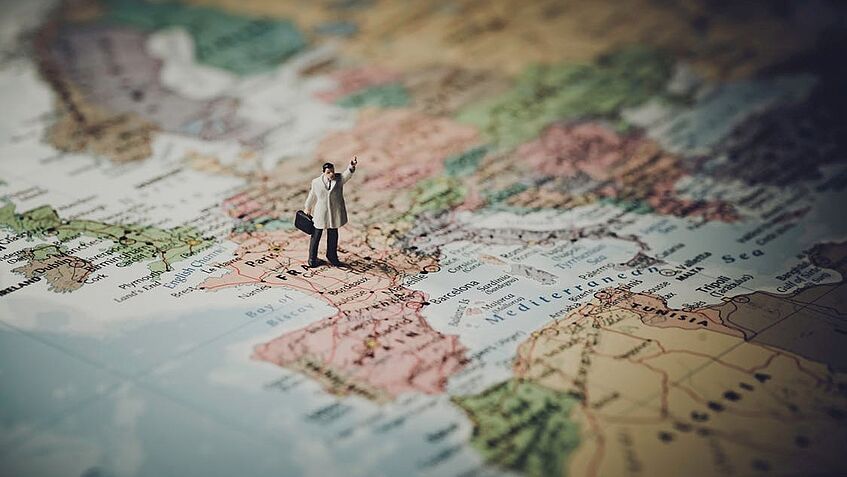 This project is a cooperative venture of ELI and UNIDROIT. It builds upon an instrument produced jointly by the ALI and UNIDROIT, Principles of Transnational Civil Procedure, and aims at the regional development of those Principles.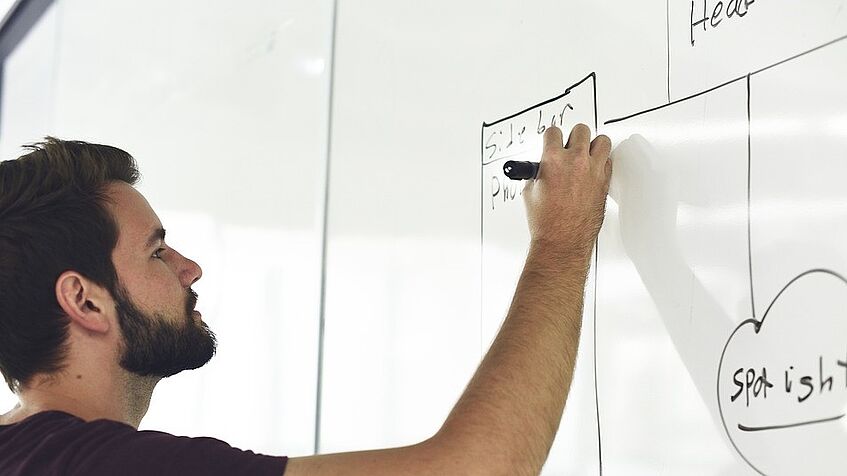 The aim of the project is to elaborate a harmonised list of eligible expenses and an explanatory memorandum for the EU's Common Consolidated Corporate Tax Base (CCCTB), since the CCCTB provides a definition of R&D tax incentives, but does not explain which expenses will qualify for a reduction.
This ALI-ELI project aims to produce a set of transnational Principles that can facilitate the drafting of model agreements or provisions to be used on a voluntary basis by parties in the data economy. They can also be used as a source for inspiration and guidance for courts and legislators worldwide.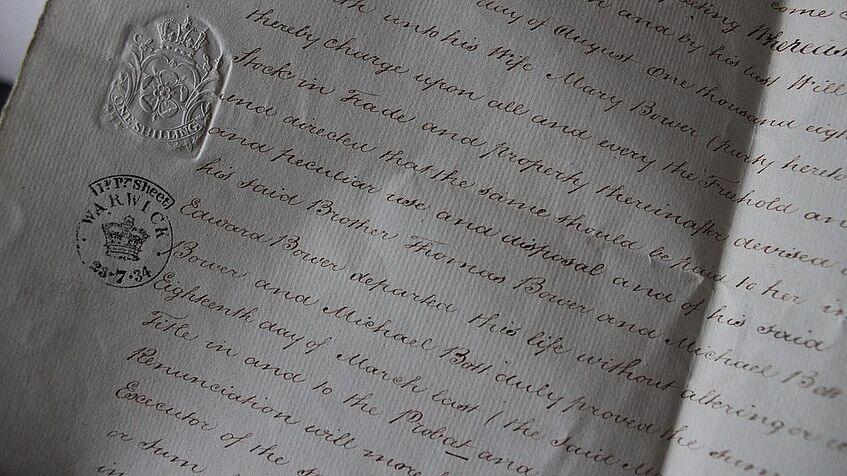 This project seeks to identify the source of Common Constitutional Traditions in Europe; their content; their relationship with national identity; whether they are an autonomous source of European law and the way in which they emerge as common to Member States and are expressed as such.
This ELI/FRA project aims at identifying possible draft EU regulatory and/or soft law options intended to increase access to remedies and ensure corporate human rights compliance and thus greater corporate social responsibility.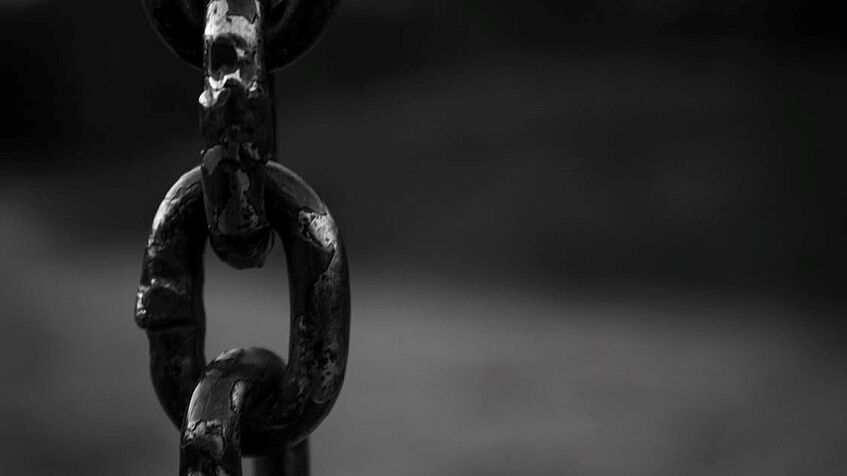 The project aims at providing policymakers, legislators, but also legal practitioners with a legislative guide, a toolbox, on how to approach questions in this emerging legal field.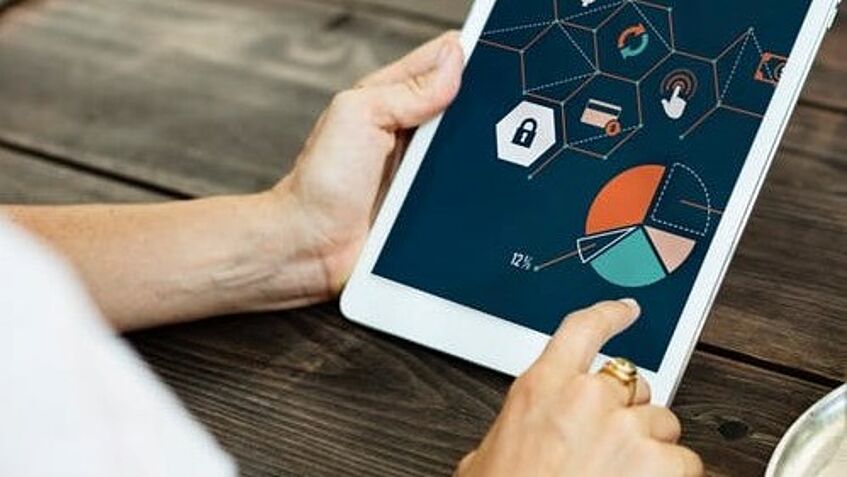 The project aims to draft guiding principles, which will propose a firm basis for harmonising the laws of the Member States in such a way: (a) that these laws are based on a common understanding of what is meant by, 'digital assets', 'access to digital assets', etc; (b) which give basic rights to those entitled to such assets; and (c) facilitate the work of legal practitioners when they are confronted with problems surrounding digital assets.
The project aims at developing a set of model rules that include the need to conduct an impact assessment and a public consultation prior to the introduction of an AI-based tool by public administration.