Current ELI Projects
This Project is a cooperative venture of ELI and UNIDROIT. It builds upon an instrument produced jointly by the ALI (American Law Institute) and UNIDROIT (The International Institute for the Unification of Private Law), Principles of Transnational Civil Procedure, and aims at the regional development of those Principles.
This Project aims at reducing obstacles faced by international families and at facilitating free movement of citizens by providing better certainty and predictability of results and reducing the costs of litigation in matters of family and succession law. It also aims at promoting the use of family mediation in the EU.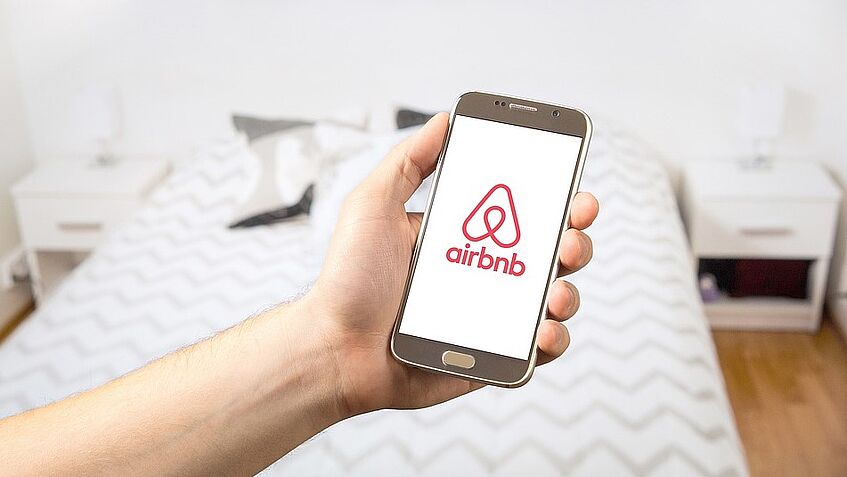 On 7 September 2016 the ELI Council identified the proposal for a project on "Draft Model Rules on Contractual Aspects of Online Intermediary Platforms" as a project that has originated outside the ELI and should be adopted under Section 8 of the ELI Project Guidelines. It has been developed by Christoph Busch, Gerhard Dannemann, Hans Schulte-Nölke, Aneta Wiewiorowska-Domagalska and Fryderyk Zoll, who will also act as Reporters.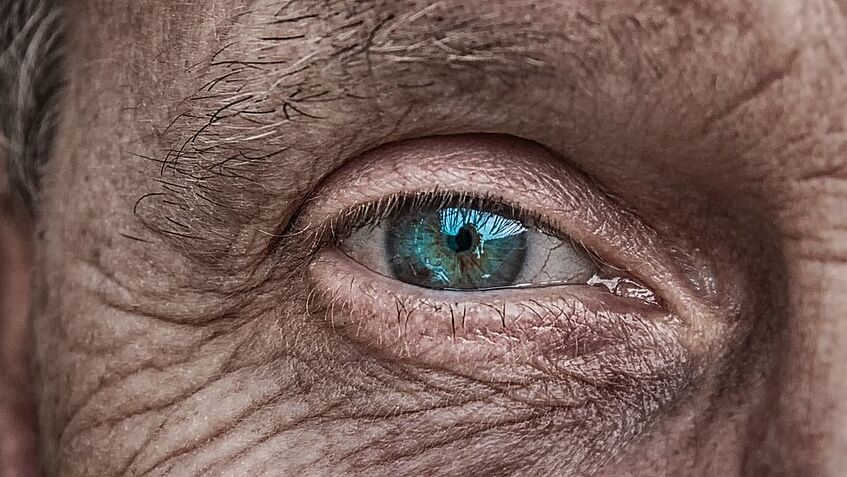 In its decision 2017/5 of 6 September 2017, the ELI Council adopted the proposal for this project to be carried out under the regular procedure in line with Article 12(2)(a) of the ELI Statute. Pietro Franzina (University of Ferrara, Italy), and Richard Frimston (Russell-Cooke Solicitors, UK) were appointed as project reporters.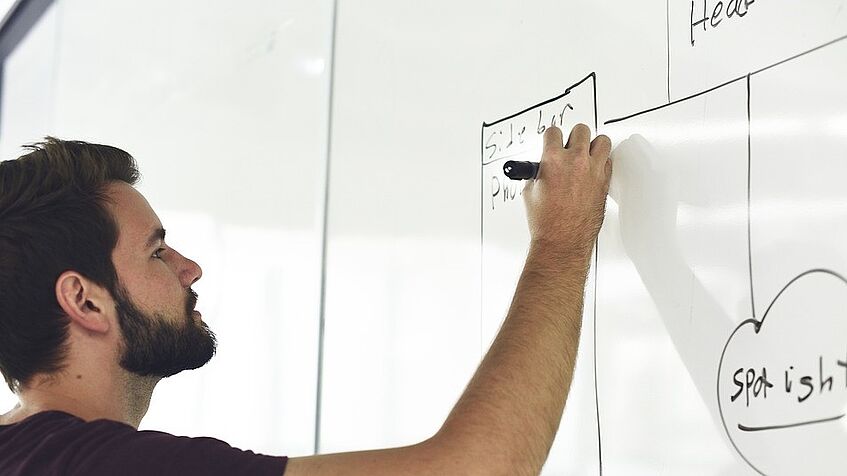 Research and Development (R&D) is one of the main objectives of the European Union. One of the five targets of the European Commission for the EU in 2020 is that expenditure in R&D amounts to 3% of the EU's GDP. This is a significant increase that will require innovative solutions to reach.
This project, conducted as a joint project of the ELI and the American Law Institute (ALI), will study, identify, and collate the existing and potential legal rules applicable to transactions in data as an asset and as a tradeable item and assess the 'fit' of those rules with these transactions.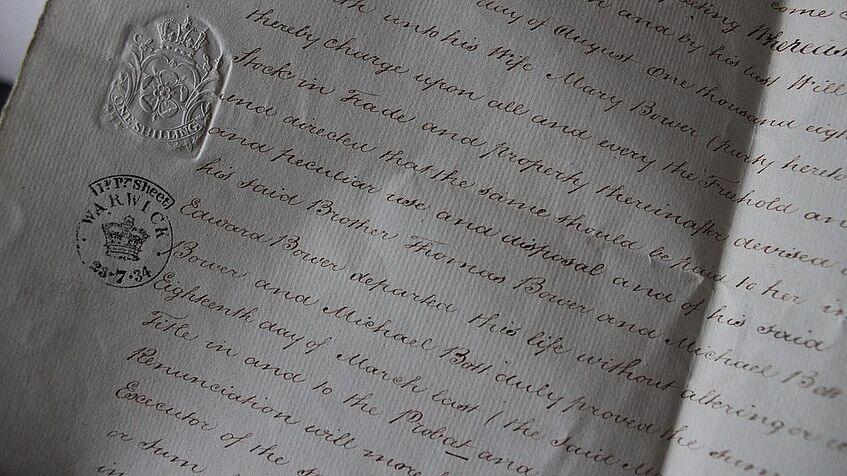 This project seeks to identify the source of Common Constitutional Traditions in Europe; their content; their relationship with national identity; whether they are an autonomous source of European law and the way in which they emerge as common to Member States and are expressed as such.
This project, conducted as a joint project of the ELI and the European Union Agency for Fundamental Rights (FRA), will aim at identifying a range of possible draft EU regulatory and/or soft law options intended to increase access to remedies and ensure corporate human rights compliance and thus greater corporate social responsibility. Such draft regulatory option would also include where appropriate explanatory notes and background papers.
Blockchain Technology and Smart Contracts have a huge potential to fundamentally change many areas of private law transactions. Blockchain technology is already used to produce digital currency and to replace some back-office functions of banks and insurance providers. Its application in land registration and numerous other fields are constantly being considered. Whether the current system of private law can readily cope with these novel forms of 'self-executing' agreements, or whether new solutions are required, are fundamental questions that this ELI project will address.