Current ELI Projects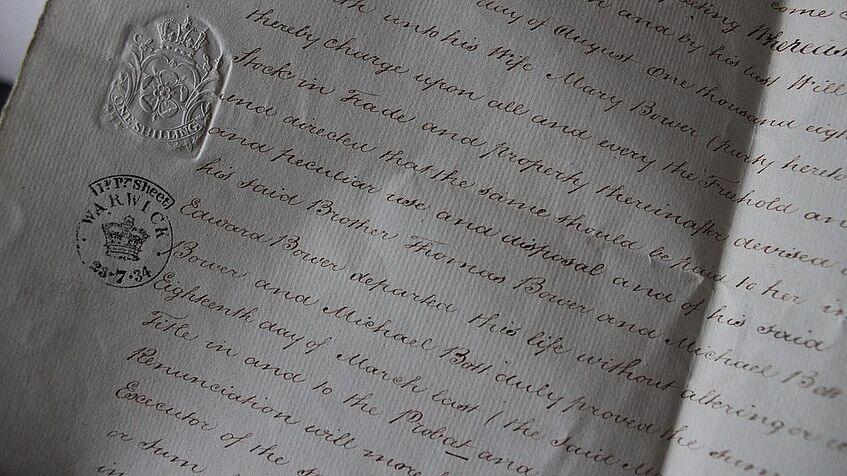 This project seeks, on the example of Freedom of Expression, to identify the source of Common Constitutional Traditions in Europe; their content; their relationship with national identity; whether they are an autonomous source of European law and the way in which they emerge as common to Member States and are expressed as such.
This ELI/FRA project aims at identifying possible draft EU regulatory and/or soft law options intended to increase access to remedies and ensure corporate human rights compliance and thus greater corporate social responsibility.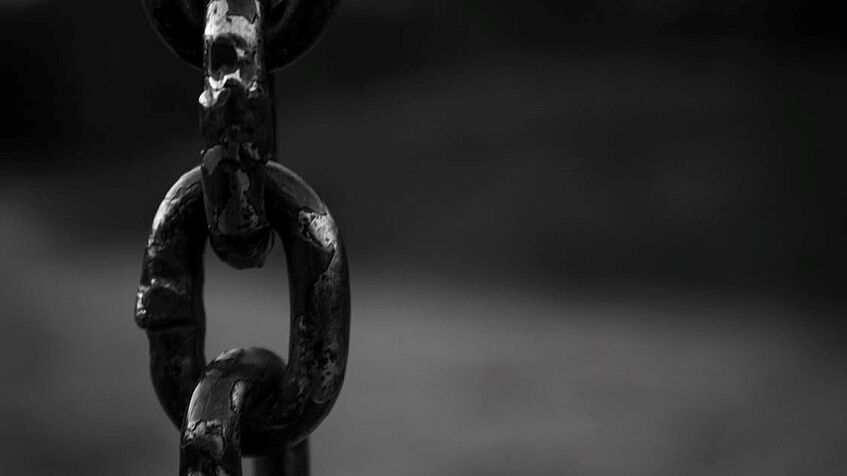 The project aims at providing policymakers, legislators, but also legal practitioners with a legislative guide, a toolbox, on how to approach questions in this emerging legal field.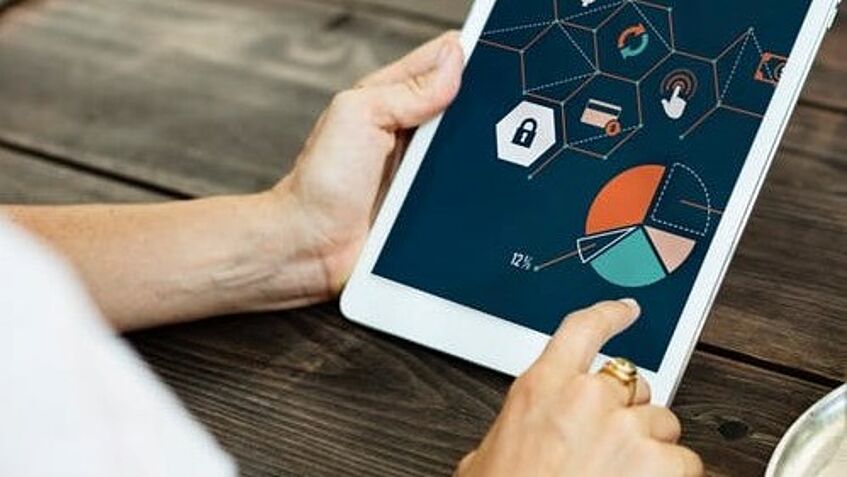 The project aims to draft guiding principles, which will propose a firm basis for harmonising the laws of the Member States in such a way: (a) that these laws are based on a common understanding of what is meant by, 'digital assets', 'access to digital assets', etc; (b) which give basic rights to those entitled to such assets; and (c) facilitate the work of legal practitioners when they are confronted with problems surrounding digital assets.
The project aims at developing a set of model rules that include the need to conduct an impact assessment and a public consultation prior to the introduction of an AI-based tool by public administration.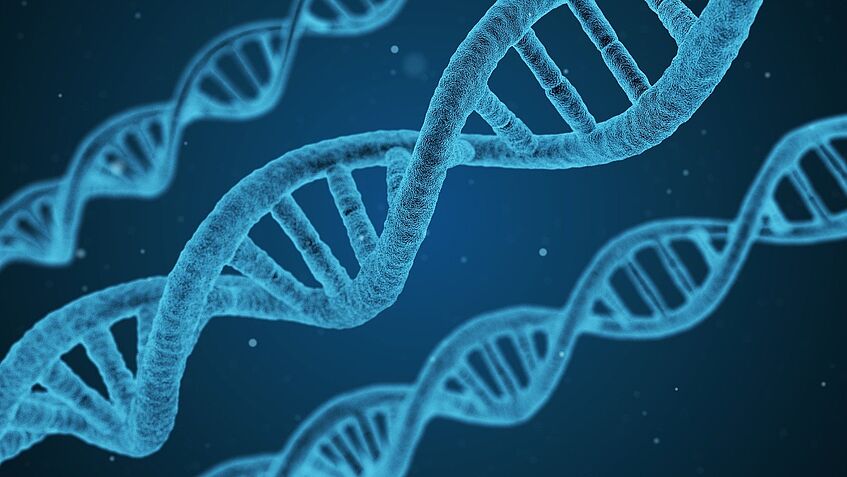 The project will develop a legislative proposal on admissibility and exclusionary rules of e-evidence and also traditional evidence in criminal proceedings accompanied by a background study, with a view to address the lack of uniform practice in the field among EU Member States.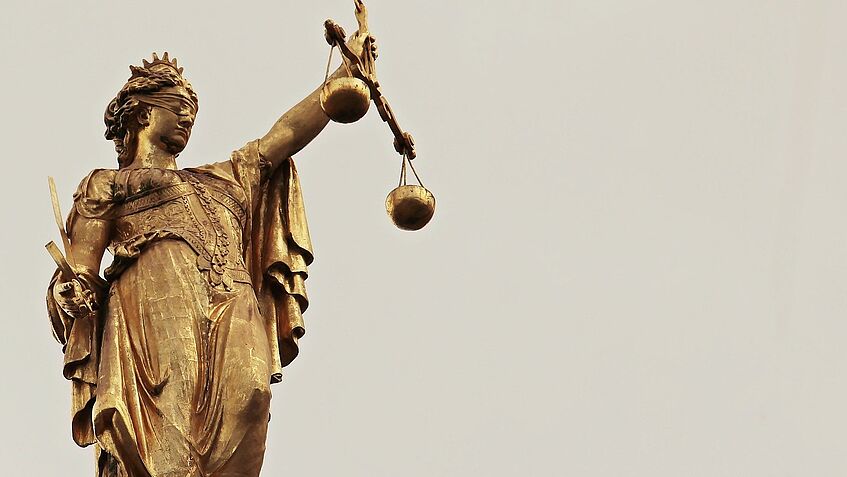 The project aims at improving the application and implementation of out-of-court proceeding in family and succession matters and will have an impact on legal certainty for European citizens.
The project aims to review, update and adjust the Mount Scopus International Standards of Judicial Independence to the reality of European jurisdictions as well as to current challenges to judicial independence in some of the European countries.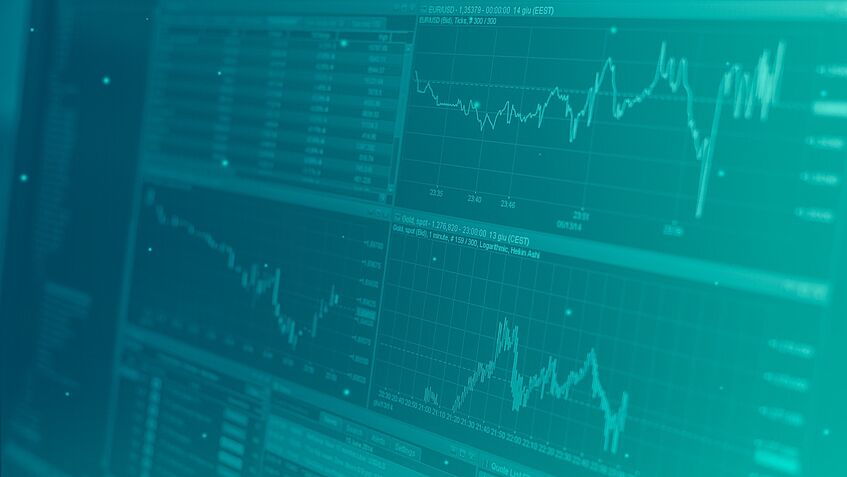 The project aims to identify actual techniques and mechanisms that are used to enact or result in unsustainable corporate policies, in order to show their inconsistency with the general principles of share capital maintenance, investor and creditor protections, and broader environmental, social and governance (ESG) considerations.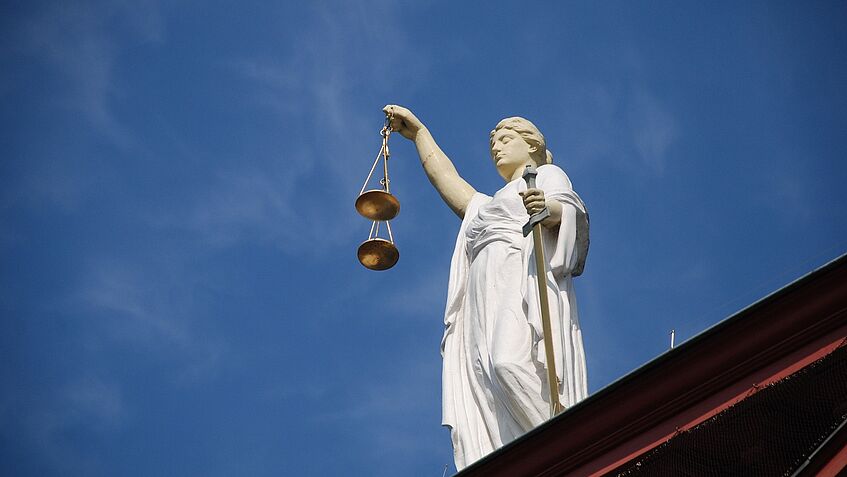 The aim of this project is to formulate fundamental constitutional principles, identify their content, and provide guidance to public authorities, the courts, and citizens. The project will seek to outline the basic tenets of the rule of law as understood in European liberal democracies as well as standards to be observed by those countries.