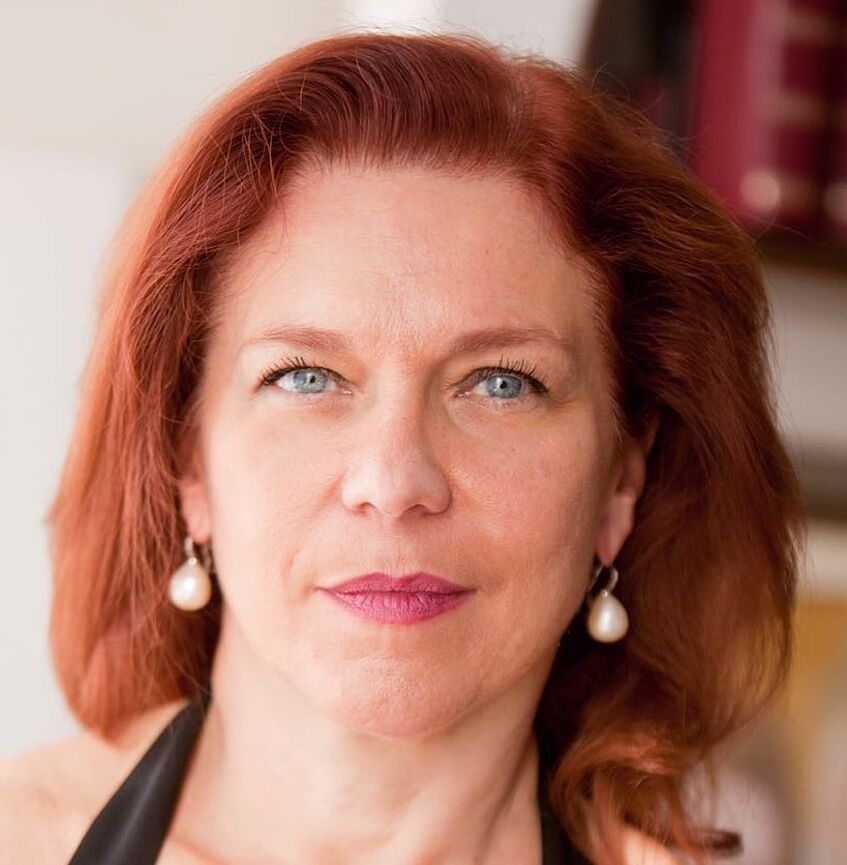 Barbara Pozzo has been a Full Professor of Comparative Law since 2001; Coordinator of the Master Program on Environmental Law at the University of Milan (2002–2008); Titular Member of the International Academy of Comparative Law (since 2014); Dean of the Law School of the University of Insubria (since 2015); Member of the European Law Faculties Association (since 2015); Coordinator of the PhD Program on Law and Social Sciences at the University of Insubria (since 2016); Director of the Summer School Program in Comparative Environmental Law at the University of Insubria, in association with the Universities of Utrecht, Marseille/Aix-en-Provence and Opole (since 2017); and UNESCO Chair on Gender Equality and Women's Rights (since 2019).
She has taught the following courses: Introduction to Comparative Law; Methodology of Legal Translation in a Comparative Law Perspective; Women's Right in a Comparative Law Perspective; Introduction to Environmental Law: A Private Law Perspective; International, European and Comparative Environmental Law; International Climate Change and Energy Law.
She has collaborated with the Directorate-General of Translation and Directorate-General for Climate Action of the EU Commission, as well as with the EU Parliament.
She is the author of several articles and books in Italian, French and English and member of the Editorial Board of the European Review of Private Law and of the Annuario di Diritto Comparato. Barbara Pozzo has been Visiting Professor at various foreign universities (Universidade Federal de Santa Catarina, Florianopolis (2016); Hitotsubashi University, Tokyo (2015); UC Davis School of Law, California (2012); Louisiana State University (2004); Faculté de Droit of Montpellier (1998); Fachbereich Rechtswissenschaft, University of Hamburg (1991)).