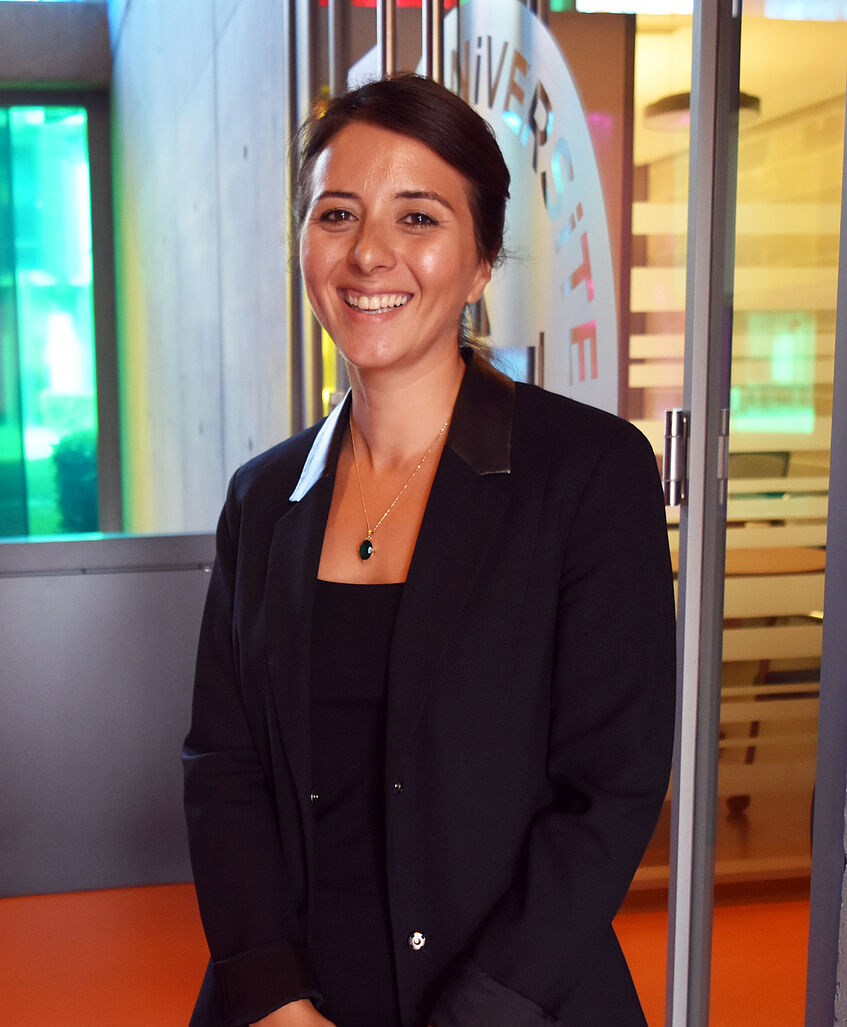 Başak Başoğlu is Associate Professor of Civil Law at the Law School of Pîrî Reis University (Istanbul).
She is a graduate of the American Collegiate Institute (Izmir), obtained her bachelors law degree from Istanbul University, her Master's degree (with a thesis on 'Specific Performance under Turkish Law and Comparative Law' ) from Istanbul Bilgi University where she also began her career as a Research Assistant, her doctoral degree (with a thesis on 'Civil Liability for Environmental Damage') again from Istanbul University and her post-doctoral qualification (habilitation) in civil law (with a thesis on 'Reservation of Title' from Turkish Inter-University Council). She is also a qualified lawyer and is member of Istanbul Bar Association and the Turkish Bar Association (since 2005).
Her research focuses on contract law, tort law, property law, family law, comparative law, digital law and environmental law. In 2021, she was appointed by the International Academy of Comparative Law as a general rapporteur on the topic 'Green Finance and Protection of the Environment: An Efficient Couple?' for the General Congress in 2022.
She has been a member of European Law Institute since 2013 and was appointed co-chair of its Fundraising Committee in 2021. She is also member of International Academy of Comparative Law and the International Union for Conservation of Nature (IUCN)'s World Commission on Environmental Law.