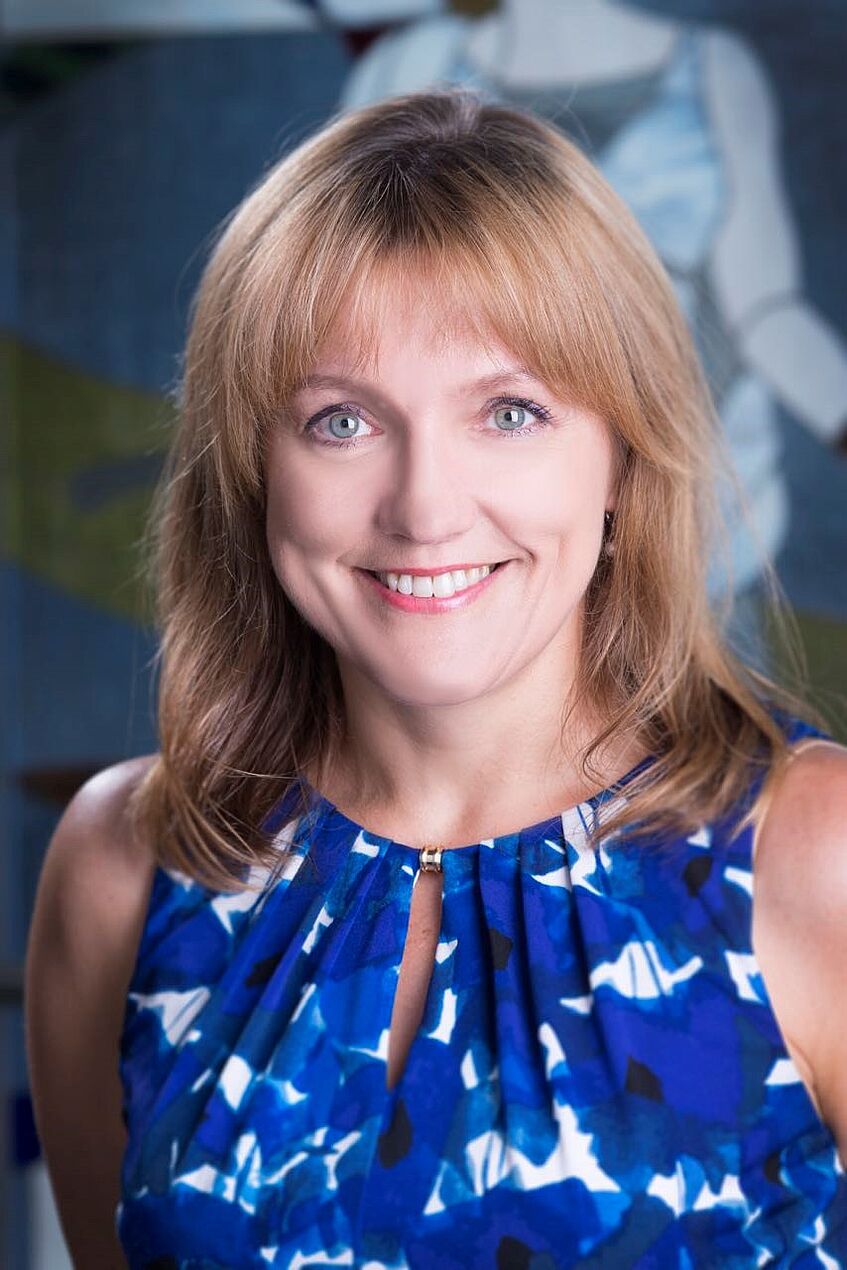 Ewa Bagińska is a full Professor of Law (2015), having graduated in law in 1995 (Nicholas Copernicus University, Poland) where she also obtained her PhD (1999) and habilitation (2006). She completed her judicial apprenticeship in 1997. Presently, she is the head of the Department of Civil Law at Gdansk University. She also studied at Utrecht University and the European University Institute (EUI). She was a Fulbright Visiting Scholar (1998/1999) and held a North Atlantic Treaty Organization (NATO) Science Fellowship (2000/2001) at the Catholic University of America, Washington DC.
Since 1999, she has been working on the harmonisation of tort law in European countries, being a member of the European Centre for Tort and Insurance Law in Vienna and a Polish member of the European Group on Tort Law. She has given papers and lectures at several dozen international conferences and congresses. She is an international expert in the area of medical law, tort law, comparative law and consumer law. She has authored and co-authored seven books and over 200 other contributions.
Bagińska was member of the Commission for the Codification of Civil Law (for the 2015–2019 term). She is an associate member of the International Academy of Comparative Law and has been a member of the ELI since its establishment. She is on editorial boards of two Polish legal journals and on the Advisory Board of the European Review of Private Law (since 2010).