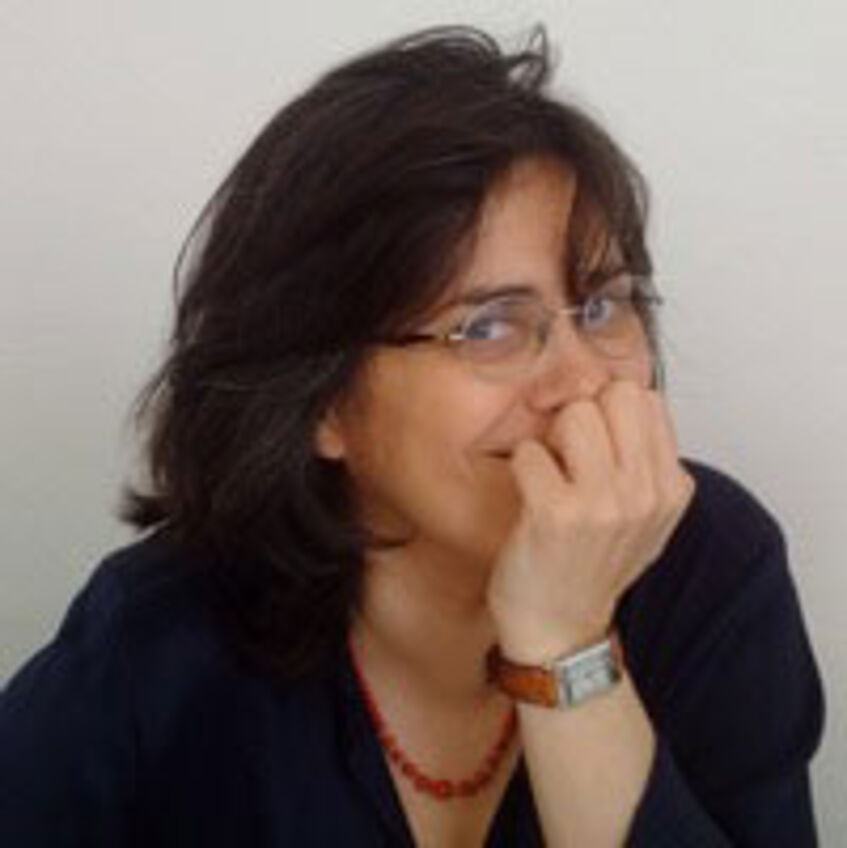 Valentina Calderai is Associate Professor of Private Law at the Department of Law of the University of Pisa, where she has thought economic law (Department of Economics, 2011–2012), comparative private law (2013–2017), and currently teaches private law (property, family and succession, since 2014) and European private law (Department of Law, since 2018). Before joining the University of Pisa (2011), she worked as a practising lawyer in Italy and received a Max Weber Fellowship from the European University Institute of Florence (2009–2010).
Professor Calderai holds a Master Degree in Philosophy from the University of Urbino, a Master Degree in Law from the University of Florence, and a PhD in Private Law and Comparative Law from the Scuola Superiore Sant'Anna (Pisa).
Her current research and writing interests range from private law (contracts, property, consumer law), health law (biobanks, consent), and bioethics, with a comparative and legal theoretical approach.
She is coordinator of the Jean Monnet module on European Health Law and Technology (ELaTe), funded by the EU Commission (Call for Proposals 2020 – EAC-A02-2019-JMO Application No 621002-EPP-1-2020-1-IT-EPPJMO-MODULE); Coordinator of the Partner Unit: A Precision mEdiciNe-baSed frAMework to paediatric patients with chronic diseases (Pensami), funded by the Region of Tuscany; and member of the Bioethics Committee of the University of Pisa.