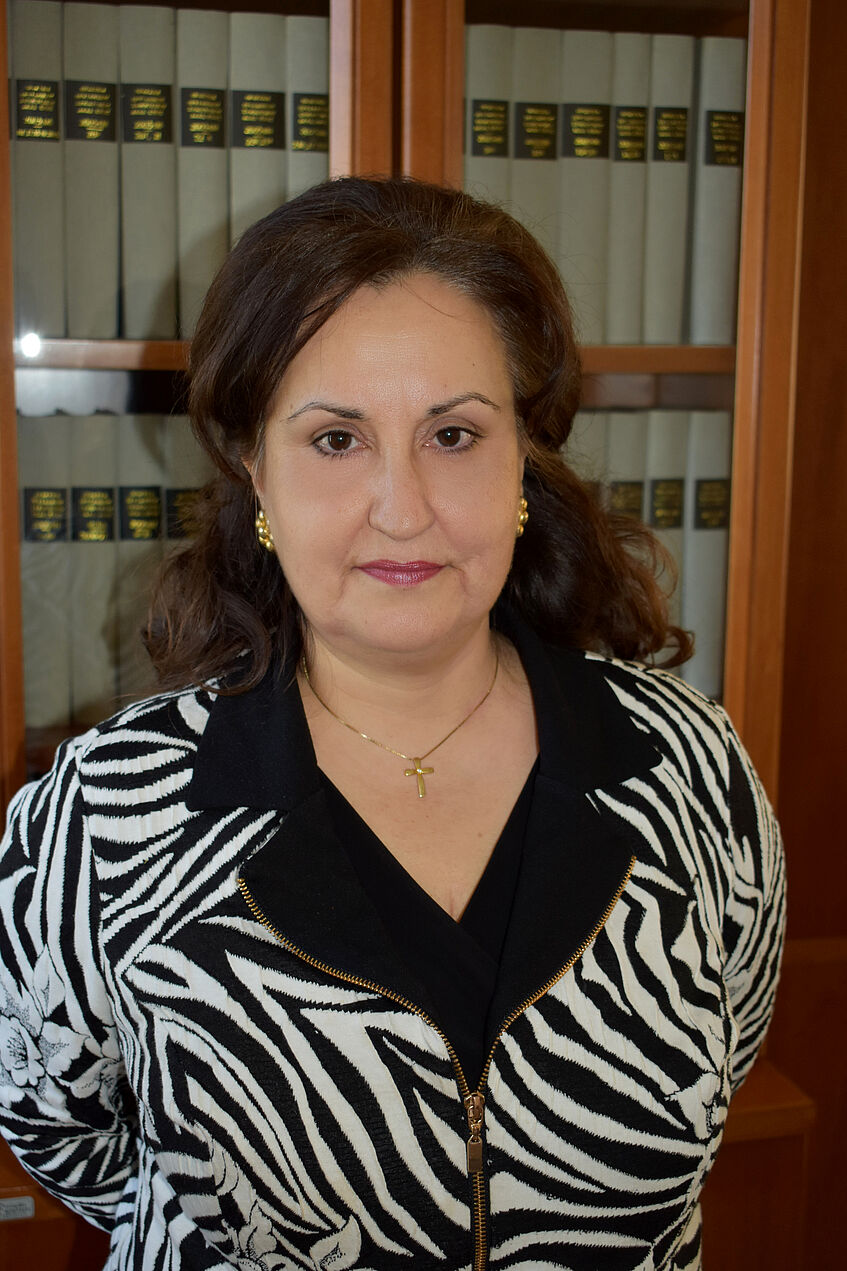 Associate Professor Despoina Anagnostopoulou has taught EU Law and International Business Transactions Law at the University of Macedonia in Greece since 2004. She also teaches Internal Market Law at the Open University of Cyprus and a course on Racism at the Greek National School of Magistrates since 2016.
For 11 years she has worked as a researcher at the Centre of International and European Economic Law in Greece (after her traineeship at the EU Commission Legal Service).
She received a Jean Monnet scholarship at the European University Institute and was Adjunct Professor at Capital University in Ohio for a semester course.
She is Jean Monnet Chairholder on 'New Dimensions of EU Legal Studies' (2012–2015) and was Academic Coordinator of the Jean Monnet Centre of Excellence's 'Research on Crucial Issues of European Integration' (2015–2019).
She currently coordinates the Jean Monnet 'EU Values, Diversity and Intercultural Dialogue' project (2018–2021) and she is also the Director of the United Nations Educational, Scientific and Cultural Organization (UNESCO) Chair 'Intercultural Policy for an Active Citizenship and Solidarity' at the University of Macedonia (since 2014). For more information see: www.uom.gr/en/danag