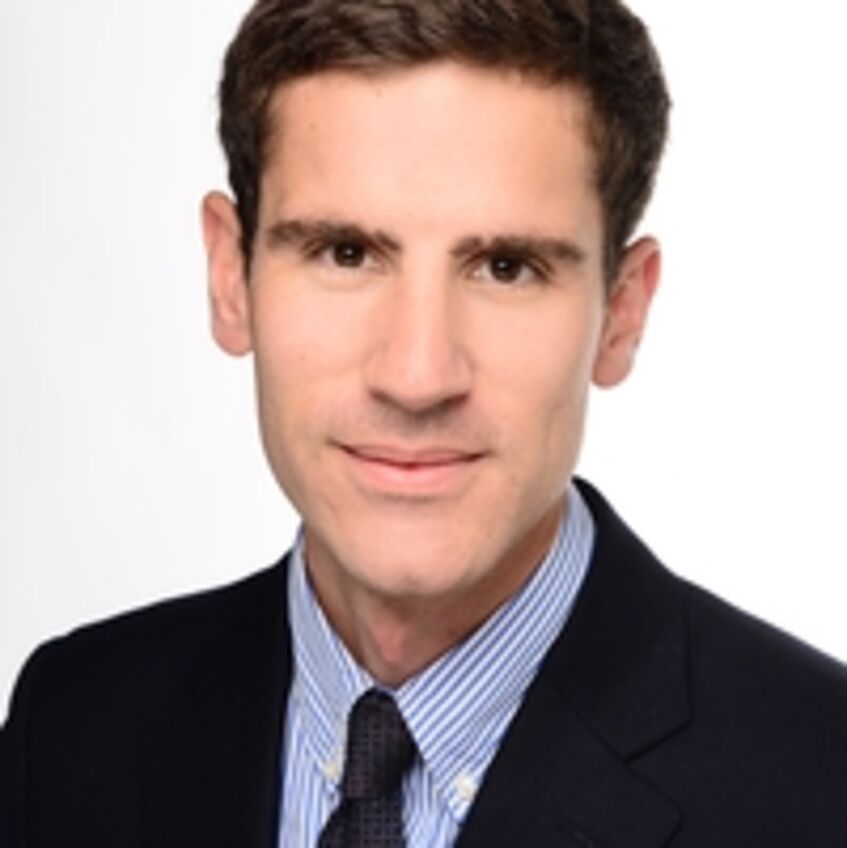 Francesco Paolo Patti holds a JD from Università degli Studi Roma Tre (2010). He received an LLM from Westälischen Wilhelms-Universität Münster (2011) and a PhD from the Università degli Studi Sapienza Rome (2014). He has been awarded scholarships from the Deutscher Akademischer Austauschdienst (2008, 2012) and from the Max Planck Society (2013, 2014, 2015).
He was a Research Assistant at the European University Institute (2016) and a Research Fellow at the Università degli Studi Roma Tre (2017). In 2018, he was a Senior Research Fellow at the Max Planck Institute in Hamburg. Since November 2018, he has been an Associate Professor at Bocconi University in Milan.
Patti has been a member of the Ombudsman of the Italian Banking Authority (Banca d'Italia) since December 2018.
He is a lawyer admitted to the Italian Supreme Court (Corte di cassazione). He speaks fluent Italian (mother tongue), German, English and French.