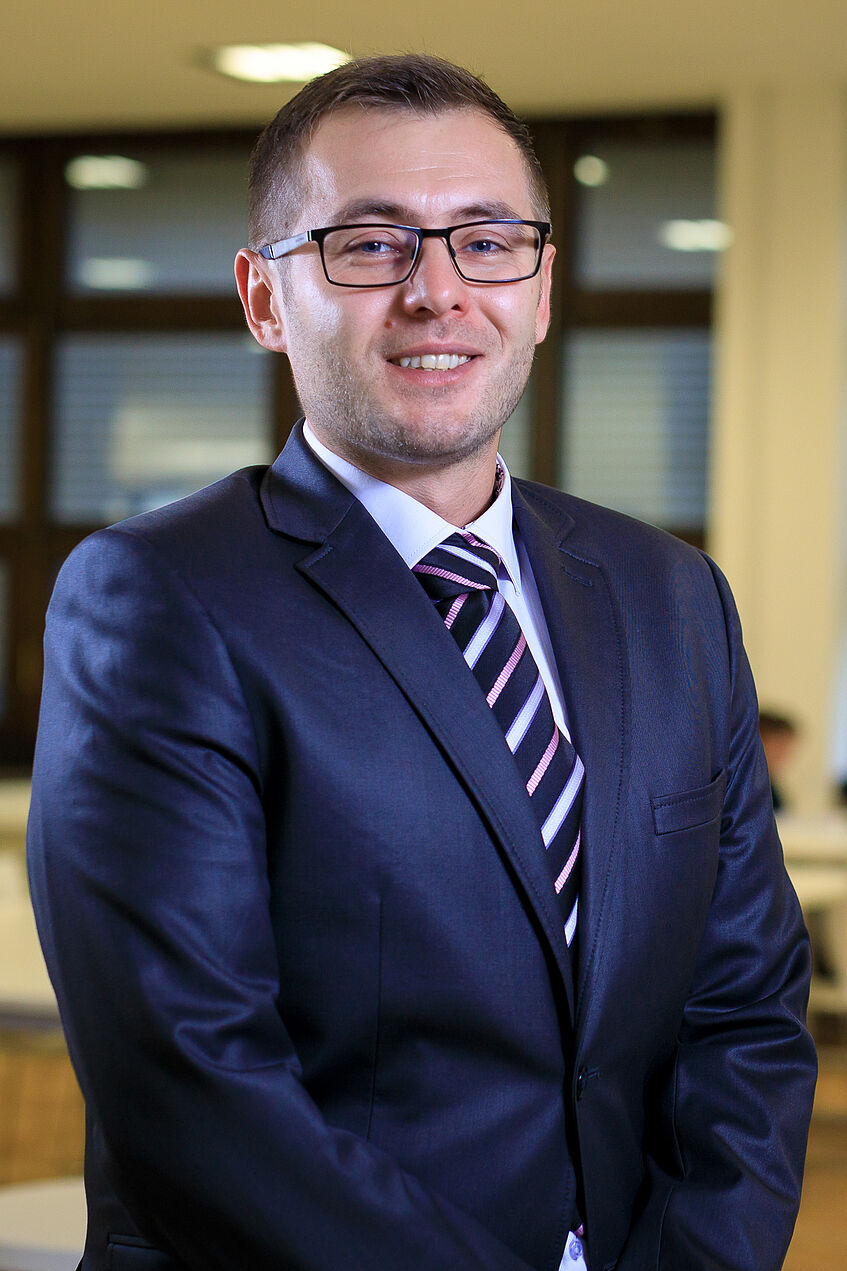 Ivan Tot is an Assistant Professor and Deputy Chair of the Department of Law at the University of Zagreb, Faculty of Economics and Business, where he is the course holder for European Contract Law and Banking Law and where he also teaches Commercial and Company Law. Before he joined academia in 2010, he was a lawyer in a law firm in Zagreb (2007–2010).
Tot is a law graduate (2007). He received a university specialist degree in business and EU law (2012) and earned a PhD in commercial law (2016) from the University of Zagreb. His doctoral dissertation focused on contract, tax, and accounting law aspects of operating leasing contracts in the US, Austrian, German, and Croatian law.
He has published extensively in Croatia, eg, on continuing obligations, late payments, leasing, and financial collaterals. Tot co-authored an awarded book on banking contract law (Bankovni i financijski ugovori, Narodne novine, 2017).
He was awarded the Annual Award for Young Scientists (2013) by the Zagreb Society of University Teachers.
He recently co-edited 'Law of Obligations in Central and Southeast Europe' (Routledge 2021), 'EU Private Law and the CISG' (Routledge 2021) and 'Digital Technologies and the Law of Obligations' (Routledge 2021).