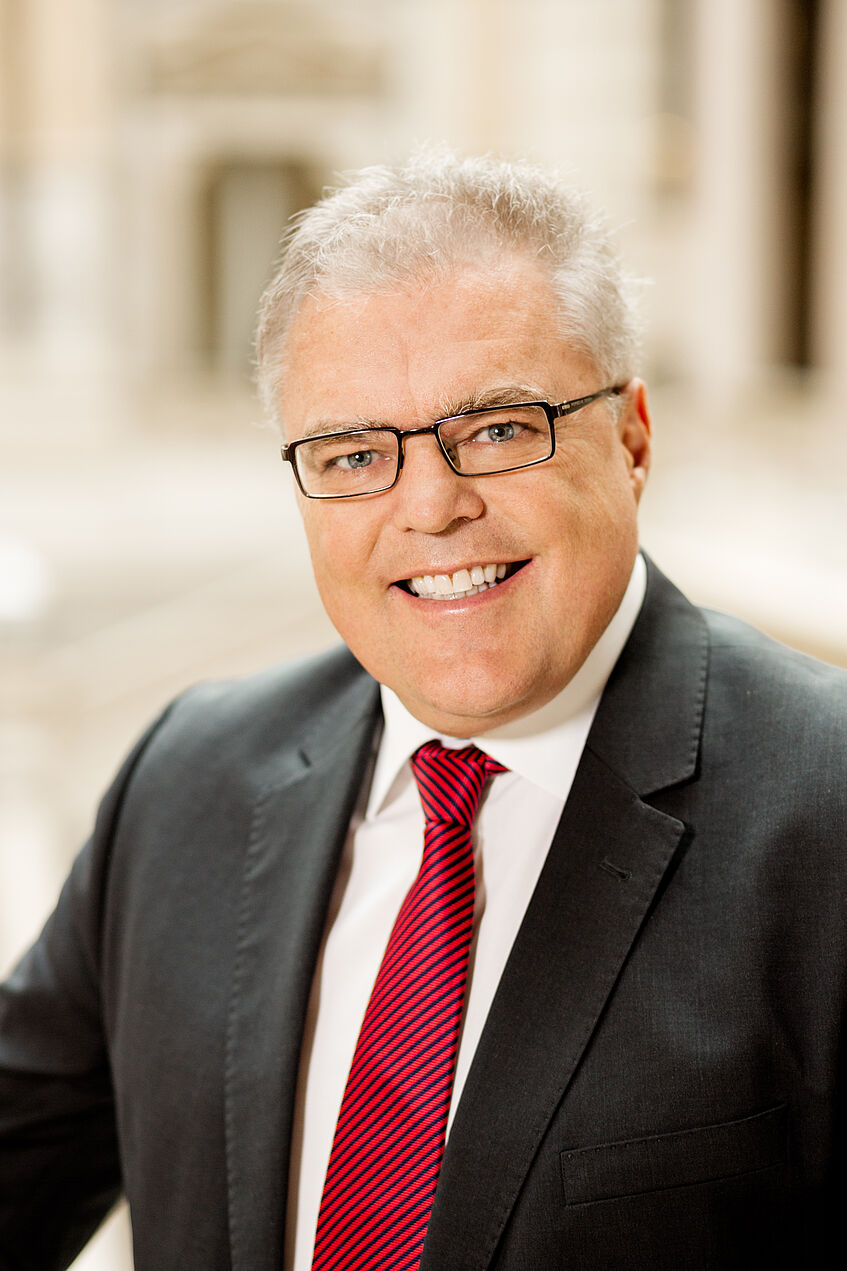 After studying Law at the University of Salzburg and a short time as a Scientific Assistant at the University, Neumayr started his training as a judge. From February 1984, he worked as a judge at various courts in the province of Salzburg and at the Court of Appeal in Linz. On 1 January 2001 the Federal President appointed him judge at the Austrian Supreme Court, and on 1 November 2018 he became Vice-President of the Court.
In the last three decades he has been heavily involved in judicial training and further education, both in Austria and abroad, for example in Germany, in the Western Balkans (2005–2011) and in Azerbaijan (2007). Since 1 March 2013, he has also been a part-time university Professor for Procedural Law and Comparative Litigation at the University of Salzburg.
Between 2016–2017 he was a member of the working group of the ELI 'Empowering European Families' project.