Second Vice-President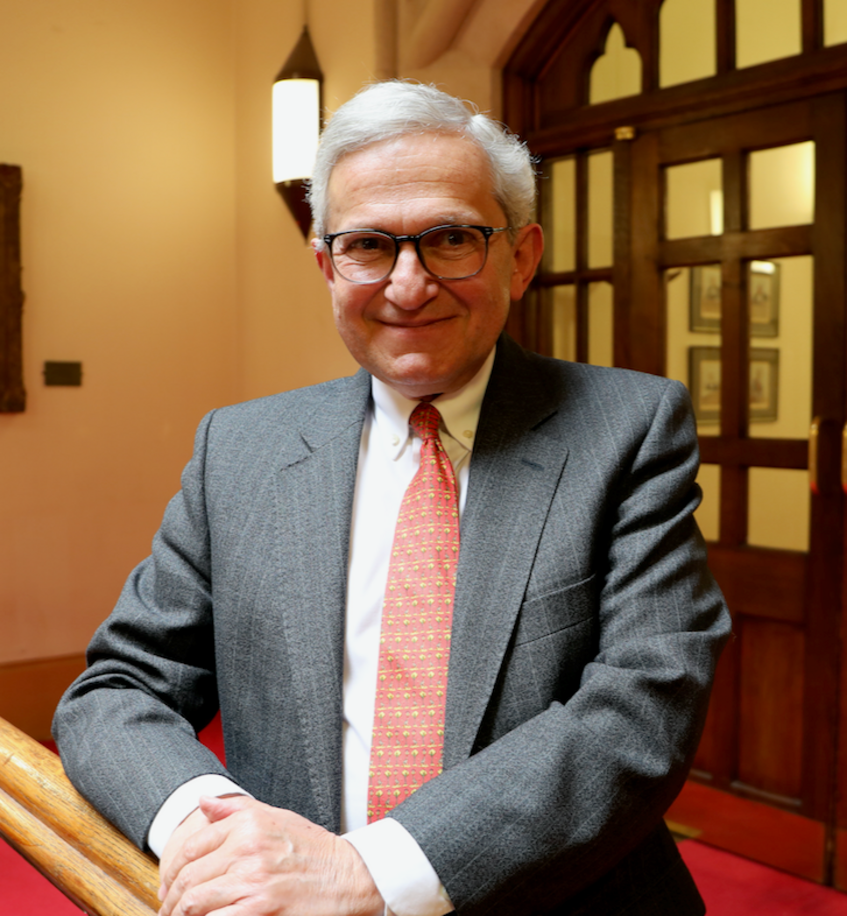 Second Vice-President
Sir Geoffrey Vos was appointed as Master of the Rolls and Head of Civil Justice in England and Wales. In this office, he is President of the Court of Appeal (Civil Division) and leads the delivery and development of civil justice across the jurisdiction. He also has statutory responsibility in relation to the National Archives.
Until 10 January 2021, he was Chancellor of the High Court, in charge of the Business and Property Courts of England and Wales. Between 2015 and 2016, he was President of the European Network of Councils for the Judiciary and has been active for many years on behalf of the judiciary of England and Wales in international relations in Europe and beyond.
He is an Honorary Fellow of Gonville & Caius College, Cambridge. He is Keeper of the Black Books at Lincoln's Inn. He has had a lifelong interest in social mobility and was Chairman of the Social Mobility Foundation between 2008 and 2011.
He was Chairman of the Bar of England and Wales in 2007.