The 2019 Annual Conference and Meetings
ELI's 2019 Annual Conference and Meetings took place in Vienna from 4–6 September 2019. The Conference, which was co-organised by the City of Vienna, took place at several venues including the palatial Vienna City Hall (Rathaus).
Keynote speakers included Anna Joubin-Bret, Secretary of the United Nations Commission on International Trade Law (UNCITRAL), and Austrian Vice-Chancellor and Minister of Justice, Clemens Jabloner. Current and prospective ELI projects were presented and discussed and this year the last day of the Conference was dedicated to the work of ELI Hubs and Special Interest Groups (SIGs). Further details, including panel descriptions, can be found in the Annual Conference Brochure here.
The Conference was supported by:

The University of Vienna
Founded by Duke Rudolph IV in 1365 the University of Vienna is one of the oldest universities in the German-speaking world. With its long and rich history, the University of Vienna has developed into one of the largest universities in Europe, and also one of the most renowned. An extended Framework Partnership Agreement will see ELI receive further funding from 2019–2023.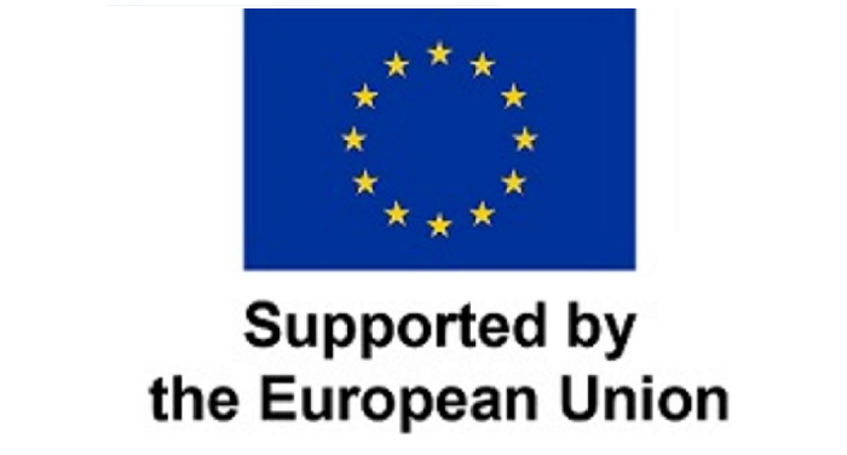 European Union
Following the specific call for proposals aiming at establishing four-year framework partnership agreements with EU-level networks for 2018–2021 and Operating Grants for the respective years, ELI was selected for co-financing by the European Union. This year's Conference is in supported under this scheme.


City of Vienna
The Vienna City Council sponsors certain public events in a bid to promote cultural diversity. ELI's Annual Conference is one such sponsored event.

The Federal Ministry of Constitutional Affairs, Reforms, Deregulation and Justice
The Federal Ministry of Constitutional Affairs, Reforms, Deregulation and Justice is a federal administrative authority responsible for ensuring the independence of jurisprudence and the administration of justice, constitutional, civil and criminal law and agendas of reforms.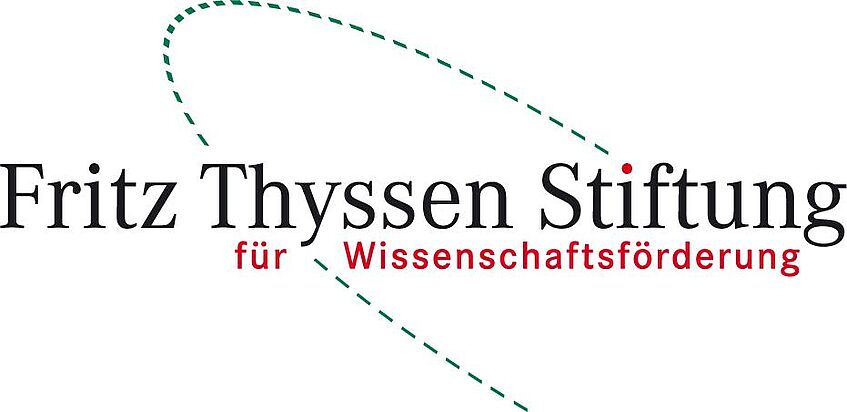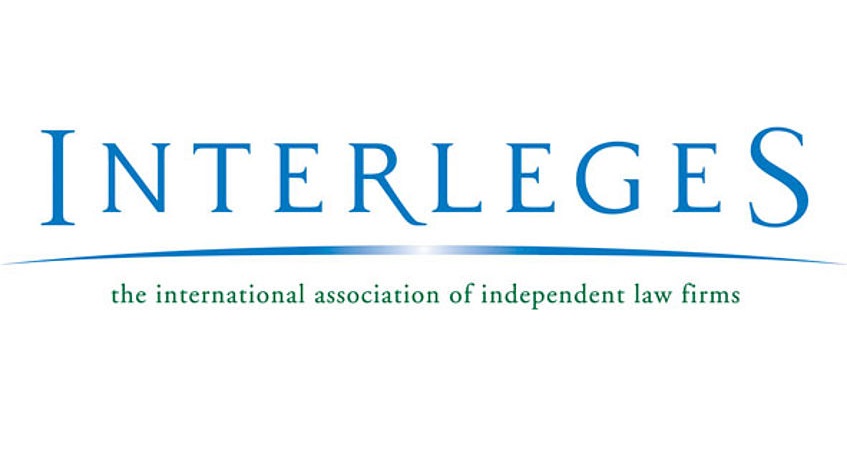 Fritz Thyssen Foundation
The sole aim of the Fritz Thyssen Foundation is to provide direct support for science and research at universities and research institutes primarily in Germany, with a special emphasis on junior researchers.
Interleges
Interleges is a well-established and closely linked alliance of independent law firms with offices across the countries of the European Union, Eastern Europe, Middle East and America. One of the first networks of its kind, Interleges was created in 1989, and now includes firms in over 20 countries as well as correspondents approved by Interleges in many other countries.
The ELI would like to thank its exhibiting sponsors: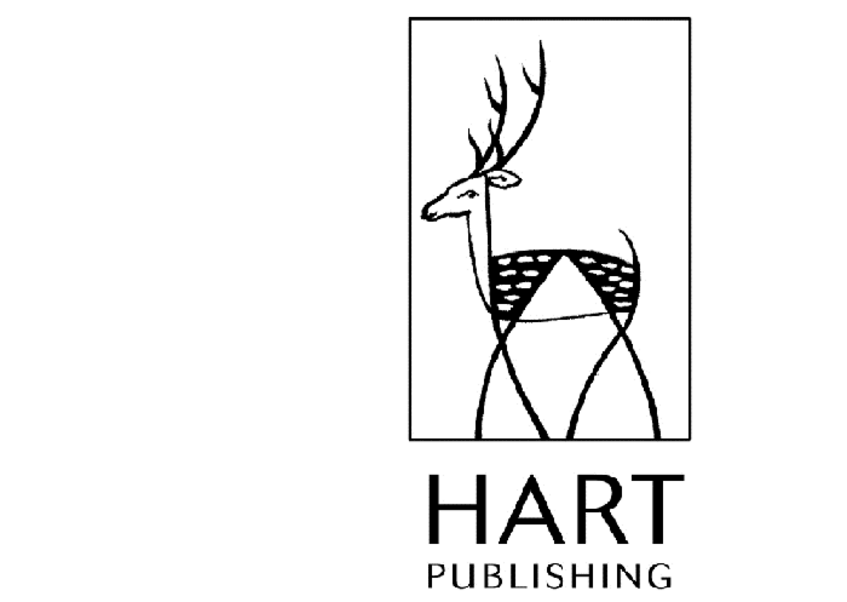 Hart
Hart is proud to have publishing links with many of the world's leading universities and law schools and with legal publishers across the globe, including CH Beck and Nomos in Germany and Pedone in France.
Intersentia
Founded in 2010, Intersentia Ltd is an independent and rapidly developing international publishing house based in Cambridge. Its office is first and foremost dedicated to legal publishing.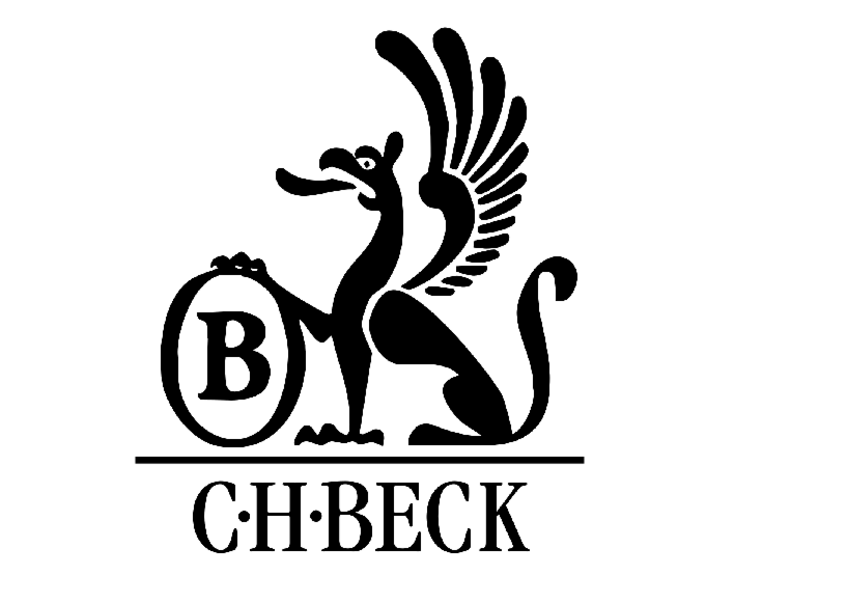 CH Beck
CH Beck is a German publisher with its headquarters in Munich and a branch office in Frankfurt. The company publishes 70 professional journals and over 9,000 individual titles.