The 2022 Annual Conference and Meetings
We are pleased to announce that the 2022 ELI Annual Conference and Meetings will take place from 5–8 September and will be kindly hosted by University Carlos III of Madrid (Spain).
The Agenda can be accessed here. Further details will be available in due course.
To register, please complete the form here. Kindly note that certain categories of attendees including ELI Members, speakers and sponsors can attend the Annual Conference free of charge. For all others, the entry fee is EUR 80.
The Conference is supported by:

City of Vienna
The Vienna City Council sponsors certain public events in a bid to promote cultural diversity. ELI's Annual Conference is one such sponsored event.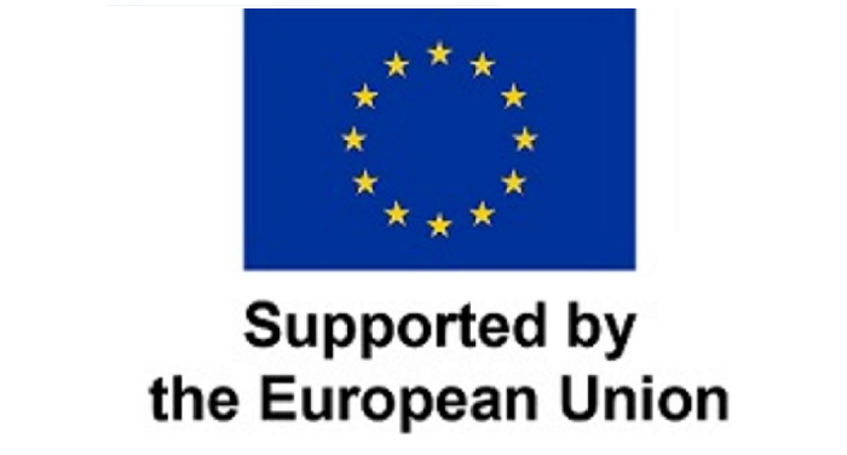 European Union
Following the specific call for proposals aiming at establishing four-year framework partnership agreements with EU-level networks for 2022–2025 and Operating Grants for the respective years, ELI was selected for co-financing by the European Union. This year's Conference is supported under this scheme.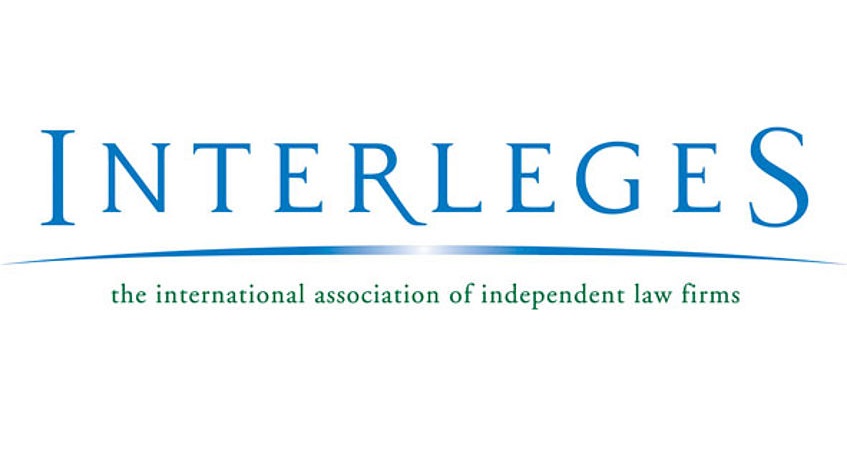 Interleges
Interleges is a well-established and closely linked alliance of independent law firms with offices across the countries of the European Union, Eastern Europe, Middle East and America. One of the first networks of its kind, Interleges was created in 1989, and now includes firms in over 20 countries as well as correspondents approved by Interleges in many other countries.

The University of Vienna
Founded by Duke Rudolph IV in 1365 the University of Vienna is one of the oldest universities in the German-speaking world. With its long and rich history, the University of Vienna has developed into one of the largest universities in Europe, and also one of the most renowned. An extended Framework Partnership Agreement will see ELI receive further funding from 2019–2023 and beyond.