The 2023 Annual Conference and Meetings
The 2023 ELI Annual Conference and Meetings took place from 6–8 September in Vienna (Austria). The Conference Brochure is available on the left.
The Conference featured an Ole Lando Memorial Lecture, several Welcome Addresses, two Keynote Speeches, ELI Young Lawyers award as well as the ELI Hub and SIG of the Year awards. At its center were panels focusing on current ELI projects.
Reports (News Items):

The University of Vienna
Founded by Duke Rudolph IV in 1365 the University of Vienna is one of the oldest universities in the German-speaking world. With its long and rich history, the University of Vienna has developed into one of the largest universities in Europe, and also one of the most renowned. An extended Framework Partnership Agreement will see ELI receive further funding from 2023–2027.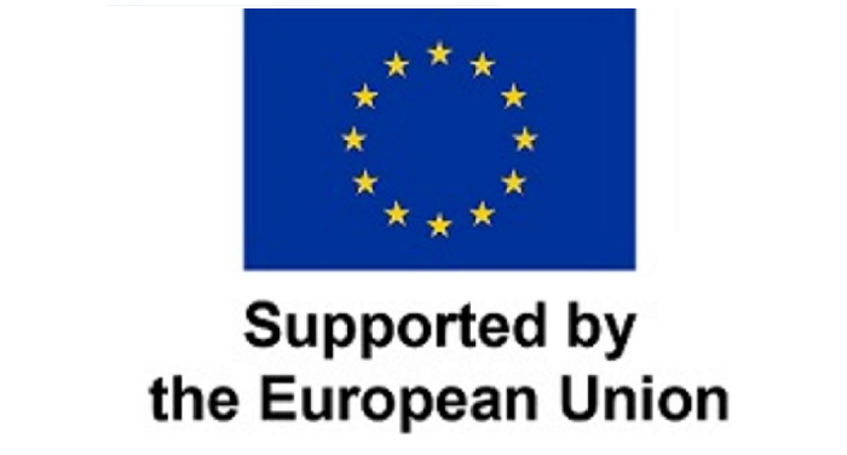 European Union
Following the specific call for proposals aiming at establishing four-year framework partnership agreements with EU-level networks for 2022–2025 and Operating Grants for the respective years, ELI was selected for co-financing by the European Union. This year's Conference is supported under this scheme.


City of Vienna
The Vienna City Council sponsors certain public events in a bid to promote cultural diversity. ELI's Annual Conference is one such sponsored event.

The Federal Ministry of Constitutional Affairs, Reforms, Deregulation and Justice
The Federal Ministry of Constitutional Affairs, Reforms, Deregulation and Justice is a federal administrative authority responsible for ensuring the independence of jurisprudence and the administration of justice, constitutional, civil and criminal law and agendas of reforms.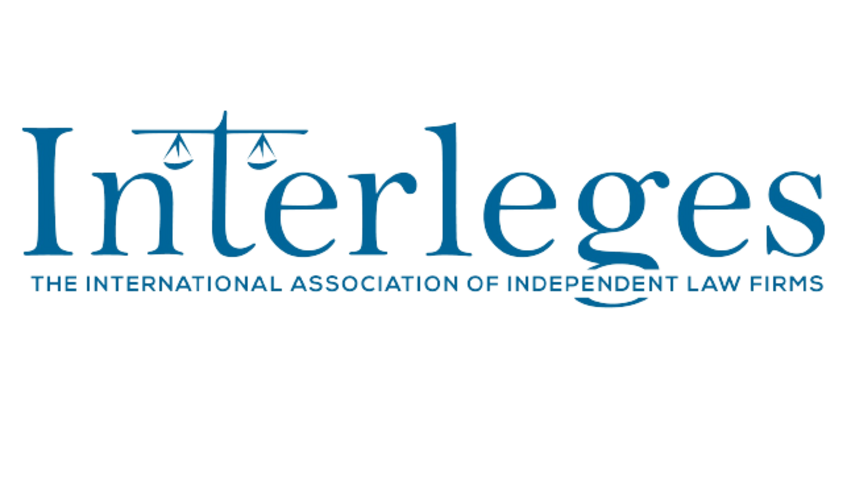 Interleges
Interleges is a well-established and closely linked alliance of independent law firms with offices across the countries of the European Union, Eastern Europe, Middle East and America. One of the first networks of its kind, Interleges was created in 1989, and now includes firms in over 20 countries as well as correspondents approved by Interleges in many other countries.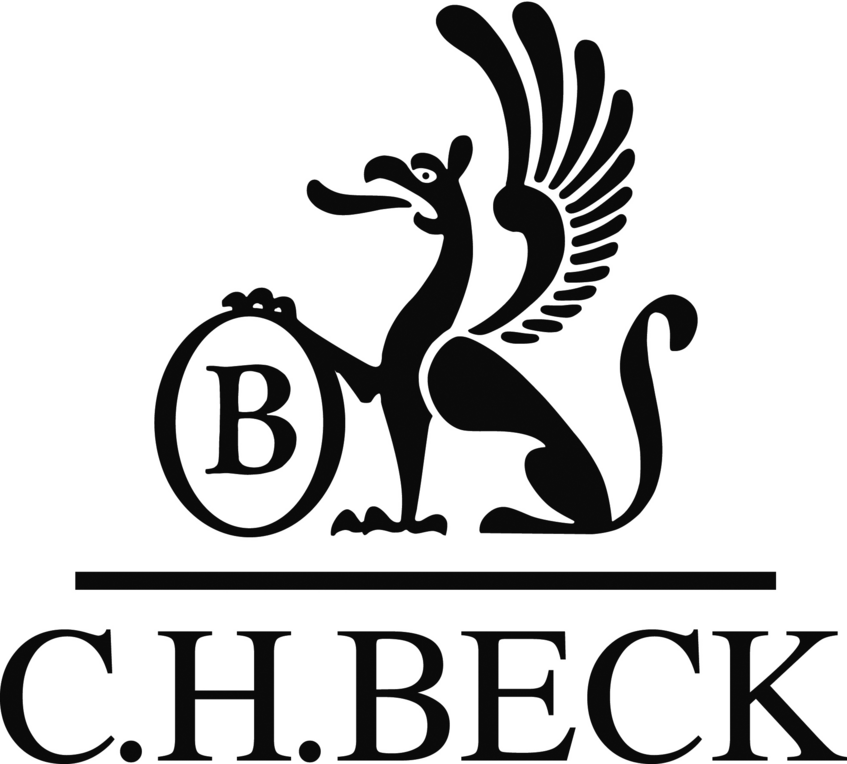 C.H.BECK
For some years now the German publishers C.H.BECK and NOMOS have joined forces with Oxford-based Hart Publishing to publish a series of legal books in English under the common brand 'Beck · Hart · Nomos'. The main focus of the joint programme are article-by-article commentaries on international and European law. This method of presentation suits the peculiarities of the largely codified European law and is increasingly appreciated by lawyers from common law countries as even there statutory law becomes more and more important. In addition to the commentaries, Beck · Hart · Nomos publish handbooks, monographs and textbooks.

Intersentia
Intersentia Ltd is an independent international publishing house dedicated to legal publishing. Our list covers the core of private and public law, as well as the criminal law of different jurisdictions, European Union law, comparative law, international law and human rights. We publish academic, professional and educational monographs, and edited collections. We also have a smaller number of titles dedicated to the fields of business, finance and accounting.