The 2024 Annual Conference and Meetings
The 2024 ELI Annual Conference and Meetings will take place from 9–11 October in Dublin (Ireland). More details to follow.
The Conference is supported by:

The University of Vienna
Founded by Duke Rudolph IV in 1365 the University of Vienna is one of the oldest universities in the German-speaking world. With its long and rich history, the University of Vienna has developed into one of the largest universities in Europe, and also one of the most renowned. An extended Framework Partnership Agreement will see ELI receive further funding from 2023–2027.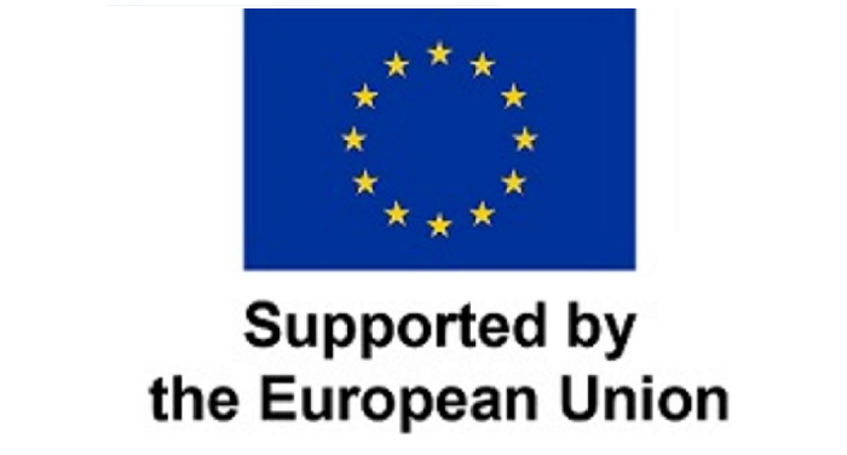 European Union
Following the specific call for proposals aiming at establishing four-year framework partnership agreements with EU-level networks for 2022–2025 and Operating Grants for the respective years, ELI was selected for co-financing by the European Union. This year's Conference is supported under this scheme.


City of Vienna
The Vienna City Council sponsors certain public events in a bid to promote cultural diversity. ELI's Annual Conference is one such sponsored event.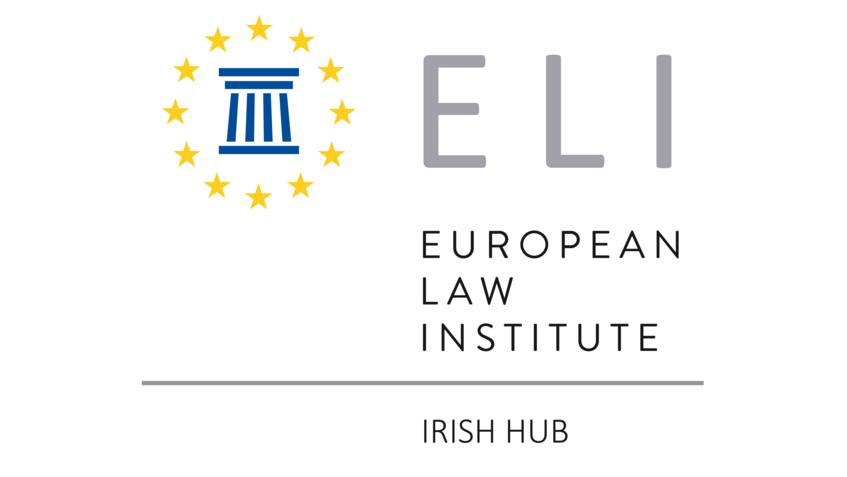 ELI Irish Hub
The Irish Hub, chaired by Paul Gilligan, Paul Keane and William McKechnie, were instrumental in the organisation of ELI's 2024 Conference.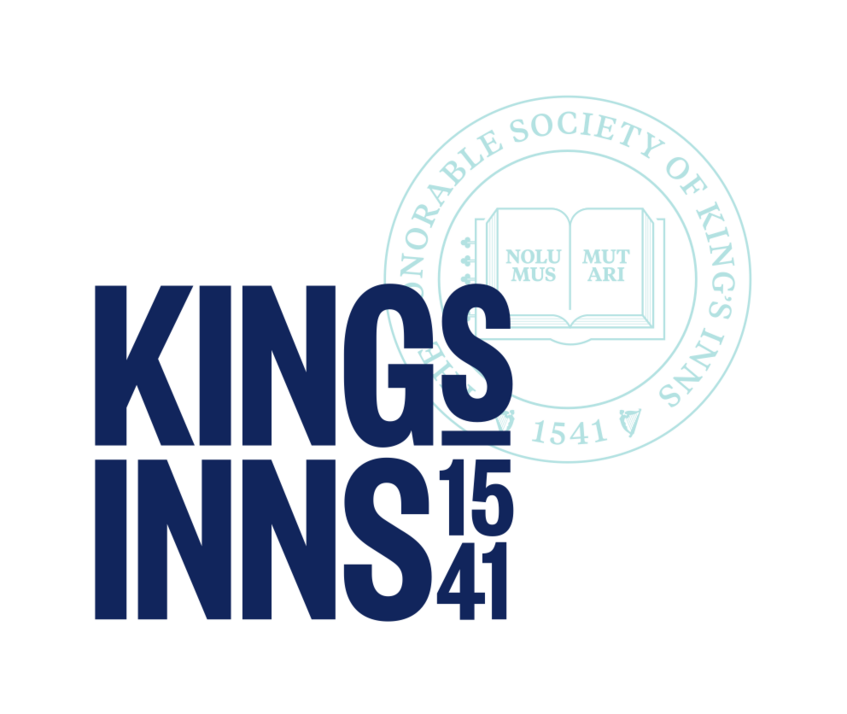 Kings Inns
The Honorable Society of King's Inns (King's Inns) is a prestigious independent educational institution renowned for providing professional legal education and training. Established in 1541, King's Inns holds the distinction of being Ireland's Oldest School of Law and boasts significant historical importance. As Ireland's 'Inn of Court,' it educates and admits legal professionals aiming to attain the Barrister–at–Law degree required for the Bar call by the Chief Justice of Ireland.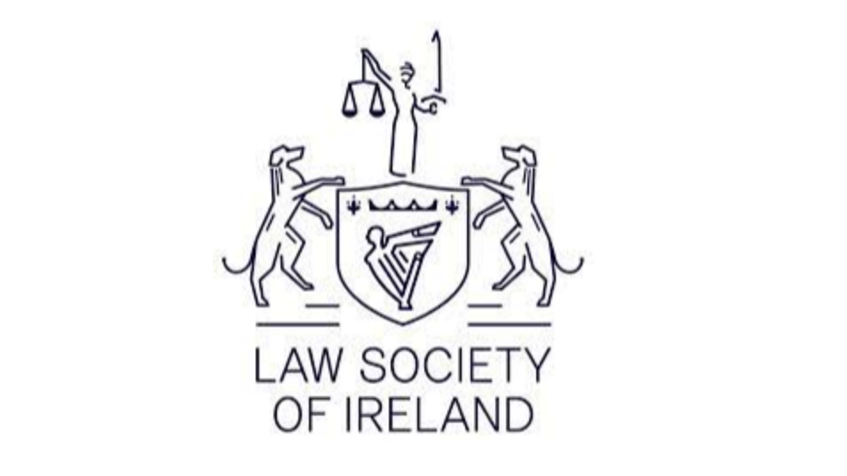 Law Society of Ireland
Law Society of Ireland is the educational, representative and regulatory body of the solicitors' profession in Ireland. The Society is a proud signatory to the Professional Wellbeing and Gender Equality, Diversity and Inclusion (GEDI) Charter signatory.

Fáilte Ireland
Fáilte Ireland, as the national Tourism Development Authority, drives sustainable growth in Ireland's tourism sector by collaborating with government, local authorities and industry stakeholders. They create destination plans, invest in infrastructure and events, and provide crucial support, insights and training to tourism businesses for innovation and growth.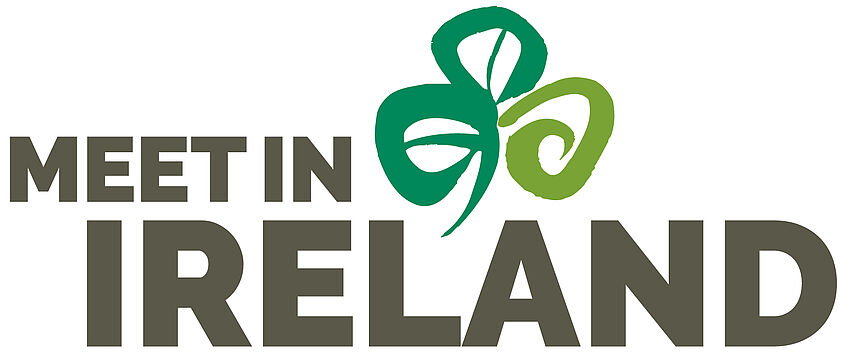 Meet in Ireland
Meet in Ireland, a brand under Fáilte Ireland, serves as the key connection for global business tourism operators, assisting in orchestrating successful international MICE events in Ireland, celebrated for its excellence in meetings, incentives, conferences, and events. Collaborating with Fáilte Ireland, Tourism Ireland, and Tourism Northern Ireland, it promotes Ireland as a leading global business tourism destination.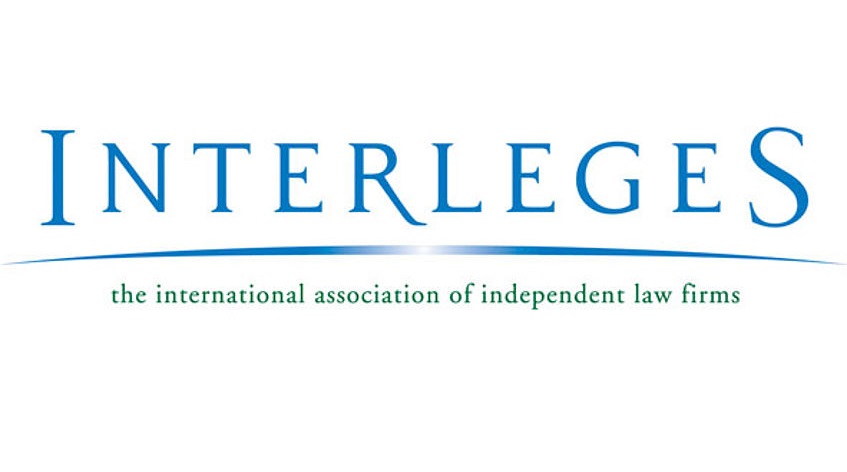 Interleges
Interleges is a well-established and closely linked alliance of independent law firms with offices across the countries of the European Union, Eastern Europe, Middle East and America. One of the first networks of its kind, Interleges was created in 1989, and now includes firms in over 20 countries as well as correspondents approved by Interleges in many other countries.