Lord Jonathan Mance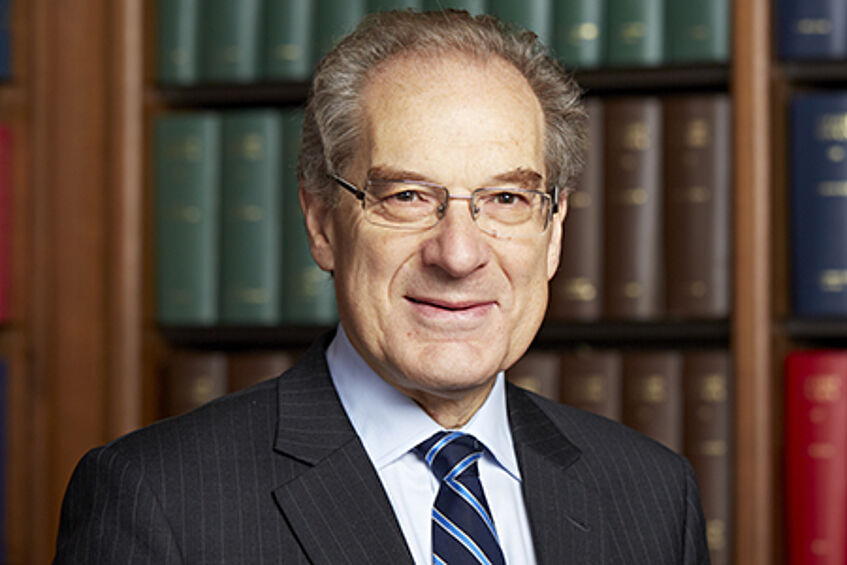 Lord Jonathan Mance is former Deputy President of the Supreme Court of the United Kingdom (from September 2017 to June 2018). He represents the United Kingdom on the Council of Europe's Consultative Council of European Judges (2000). He currently chairs the International Law Association and the Lord Chancellor's Advisory Committee on Private International Law. He is a member of the Judicial Integrity Group and of the seven person panel set up under the Treaty on the Functioning of the European Union to give an opinion on candidates' suitability to perform the duties of Judge and Advocate-General at the European Court of Justice and General Court.
He served from 2007–2009 on the House of Lords European Union Select Committee. In 2006 he chaired a working group under the auspices of the All Party Parliamentary Group on the Great Lakes Region, recommending changes in the procedures for enforcement of the Organisation for Economic Cooperation and Development (OECD) Guidelines for Multinational Enterprises. In 2008, he led an international delegation for the same Group and the Swedish Foundation for Human Rights, reporting on the problems of impunity in relation to violence against women in the Congo.
Lord Mance is a Founding Member of ELI.