The 2018 Annual Conference and General Assembly
This year's ELI Annual Conference and General Assembly took place in Riga from 5–7 September 2018 and was hosted by the institutions listed below with support of our sponsors. Various panel sessions provided ELI members and external participants with the opportunity to discuss the most topical legal issues on the European legal landscape, including themes reflected in the Conference Brochure here.
Some of the speeches of our keynote speakers can be found here:
Harriet Lansing, former President of the Uniform Law Commission, keynote speech on 6 September 2018
Ineta Ziemele, President of the Constitutional Court of Latvia, welcome address on 6 September 2018

The Law Faculty of the University of Latvia
Founded on 28 September 1919, the Law Faculty offers courses to over 1,000 students.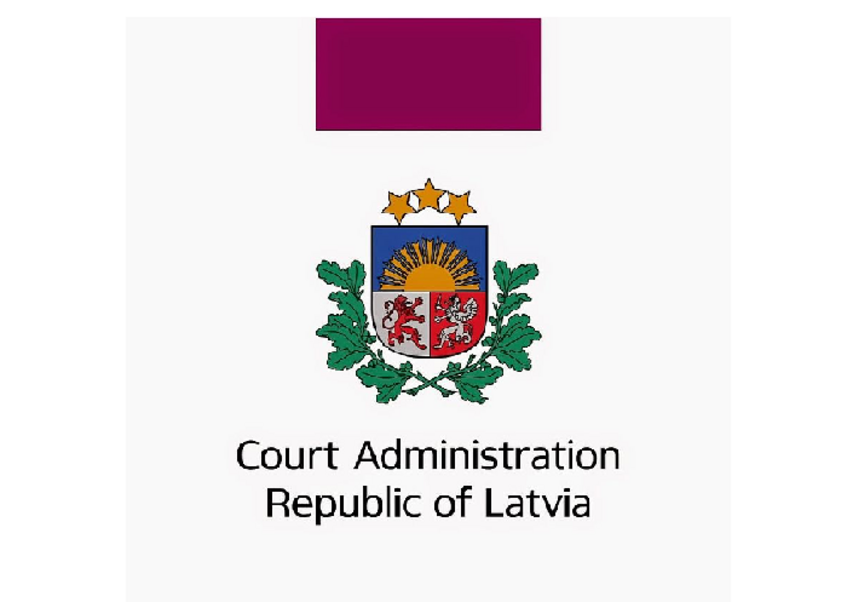 The Court Administration of Latvia
Established in 2004 and is subordinate to the Minister of Justice, the Court Administration is responsible for administering 34 district (city) courts, 6 regional courts, the District Court of Administrative Cases (with 4 courthouses) and 27 district (city) court Land Registry offices in Latvia.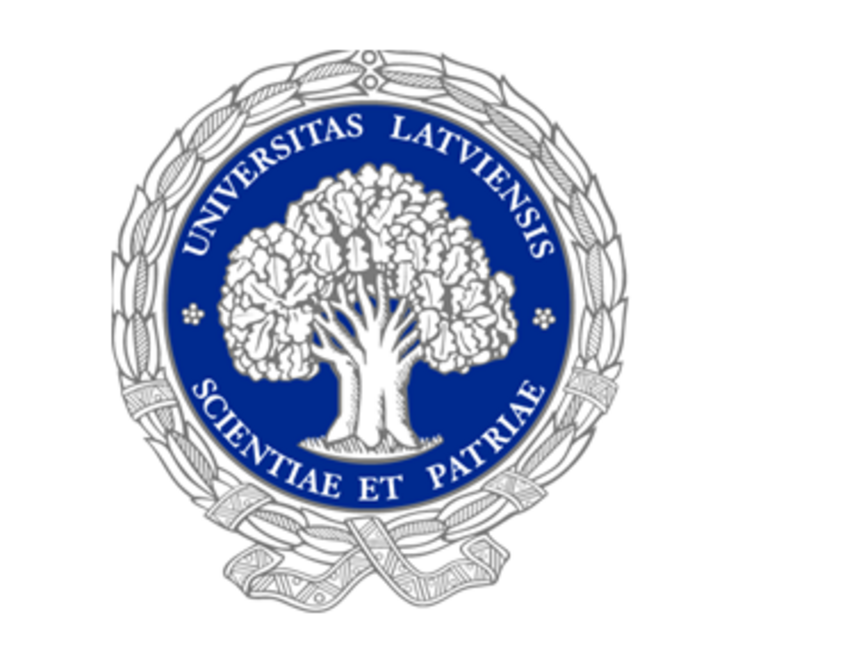 University of Latvia
The University of Latvia (LU) (Latvian: Latvijas Universitāte) is a State-run university located in Riga, Latvia. It was established in 1919. The University of Latvia offers undergraduate, graduate, and doctoral levels of study and in October 2014 more than 14,000 students, including PhD and exchange students, had enrolled in various study programs.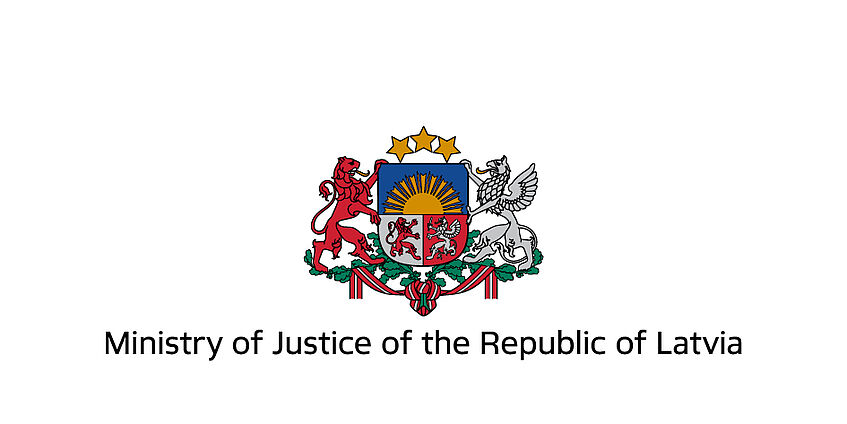 Ministry of Justice
The Latvian Ministry of Justice is the leading State administration institution within the justice sector and is the highest institution for subordinate State administration institutions.
The Conference is also supported by:

University of Vienna
Founded by Duke Rudolph IV in 1365 the University of Vienna is one of the oldest universities in the German-speaking world. With its long and rich history, the University of Vienna has developed into one of the largest universities in Europe, and also one of the most renowned.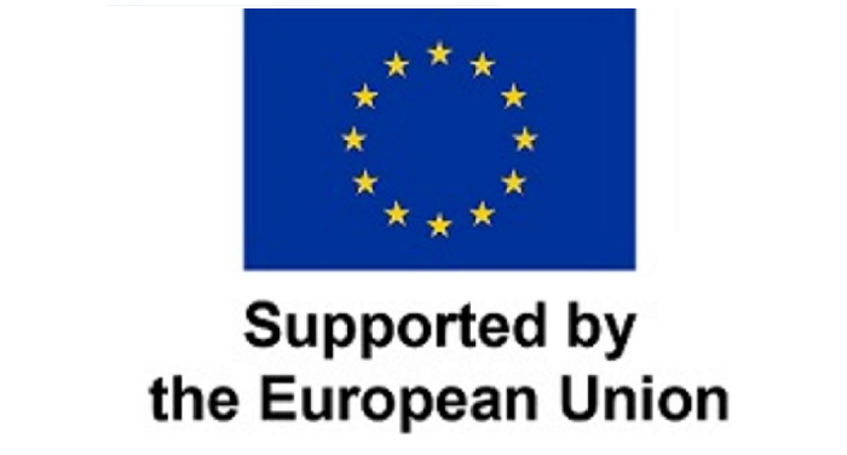 European Union
Following the specific call for proposals aiming at establishing three-year framework partnership agreements with EU-level networks for 2015–2017 and Operating Grants for the respective years, ELI was selected for co-financing by the European Union.
Fritz Thyssen Stiftung
The Fritz Thyssen Foundation, headquartered in Cologne, was established on 7 July 1959 by Amelie Thyssen and her daughter, Anita Countess Zichy-Thyssen, in memory of August and Fritz Thyssen for the purpose of promoting the science and research. It was the first large private individual foundation promoting science and research to be founded in the Federal Republic of Germany after the Second World War. Under its Statutes, the sole aim of the Foundation is to provide direct support for science and research at universities and research institutes primarily in Germany, with a special emphasis on junior researchers.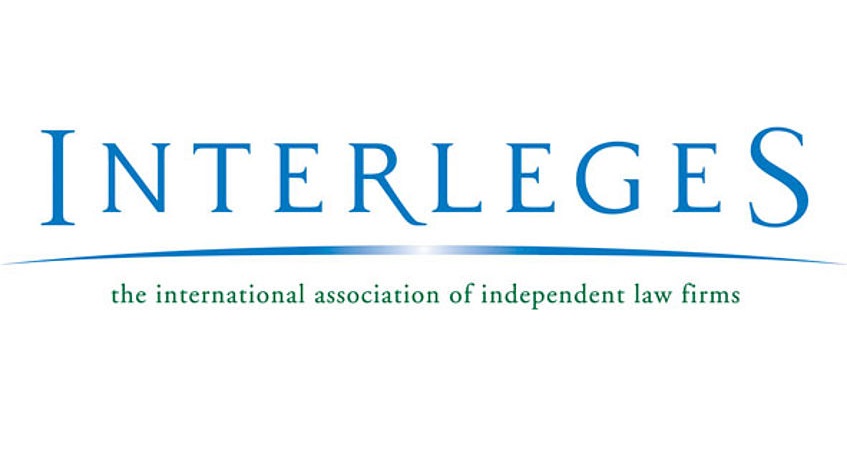 Interleges
Interleges is a well-established and closely linked alliance of independent law firms with offices across the countries of the European Union, Eastern Europe, Middle East and America. One of the first networks of its kind, Interleges was created in 1989, and now includes firms in over 20 countries as well as correspondents approved by Interleges in many other countries.
The ELI would like to thank its exhibiting sponsors:

CH Beck
CH Beck, established in 1763, is one of the great names among German publishing companies – and one of the richest in tradition. With more than 9,000 available titles including many electronic publications, with about 70 professional journals and an annual production of up to 1,500 new publications and new editions, CH Beck publishing company also ranks in the top tier in terms of quantity among German publishers of books and magazines.

Intersentia
Founded in 2010, Intersentia Ltd is an independent and rapidly developing international publishing house based in Cambridge. Its office is first and foremost dedicated to legal publishing.

Nomos Publishing Company
The Nomos Publishing Company is one of the leading science publishers in the legal, social and humanities. There is a special focus on European and international issues.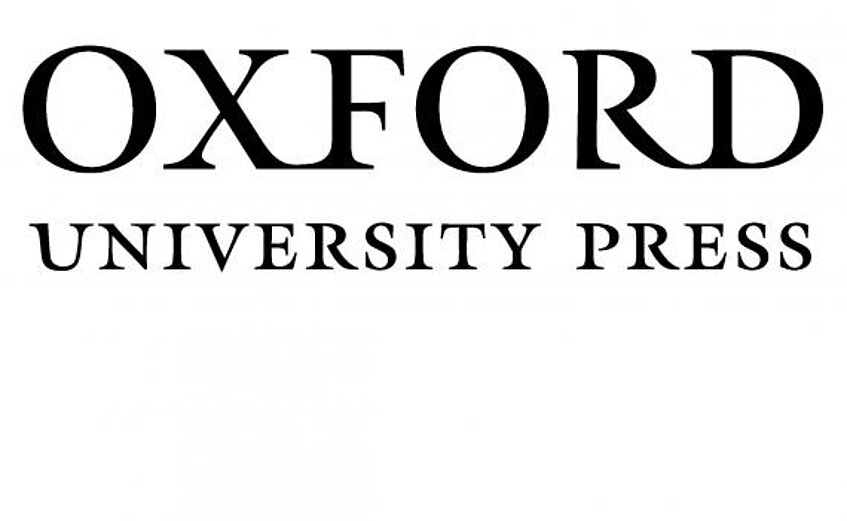 Oxford University Press
Oxford University Press is a department of the University of Oxford. It furthers the University's objective of excellence in research, scholarship and education by publishing worldwide.

Springer
Springer is a leading global scientific, technical and medical portfolio, providing researchers in academia, scientific institutions and corporate R&D departments with quality content through innovative information, products and services.