The 2018 Annual Conference and General Assembly
On 5–7 September 2018, the following entities will be hosting the ELI's Annual Conference and General Assembly Riga (Latvia). Various panel sessions will provide ELI members and external participants with the opportunity to discuss the most topical legal issues on the European legal landscape, including the following.
Members and speakers on panels can attend the Annual Conference and General Assembly free of charge. The cost of Conference attendance for other guests is 80 EUR, payable in advance via bank transfer or credit card (PayPal). The General Assembly is only open to ELI Members. Additional fees will apply for the social event on 7 September. More information about the Conference will be available soon.
For the tentative agenda and links to recommended hotels, please click the info box on the right below.
The Law Faculty of the University of Latvia
Founded on 28 September 1919, the Law Faculty offers courses to over 1,000 students.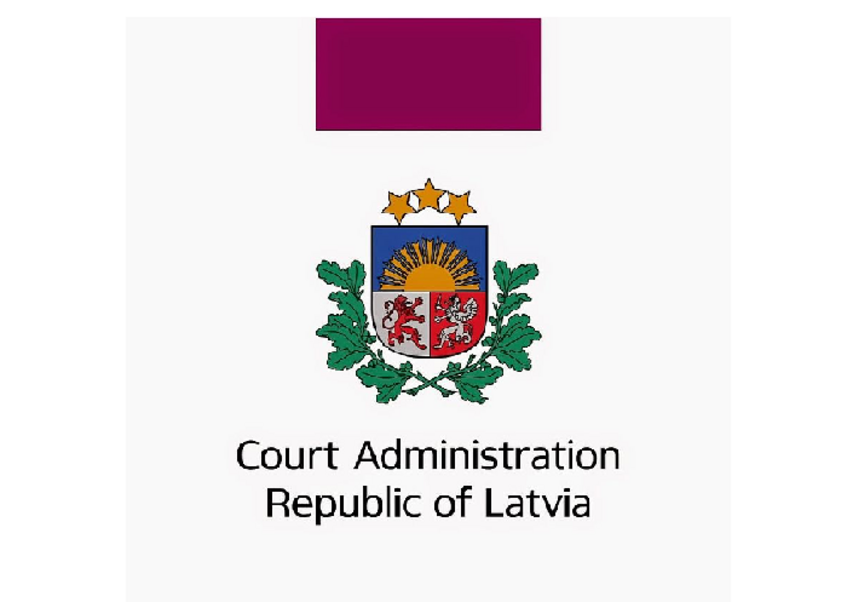 The Court Administration of Latvia
Established in 2004 and is subordinate to the Minister of Justice, the Court Administration is responsible for administering 34 district (city) courts, 6 regional courts, the District Court of Administrative Cases (with 4 courthouses) and 27 district (city) court Land Registry offices in Latvia.
Ministry of Justice
The Latvian Ministry of Justice is the leading state administration institution within the justice sector and is the highest institution for subordinate state administration institutions.
The Conference is also supported by:

The University of Vienna
Founded by Duke Rudolph IV in 1365 the University of Vienna is one of the oldest universities in the German-speaking world. With its long and rich history, the University of Vienna has developed into one of the largest universities in Europe, and also one of the most renowned.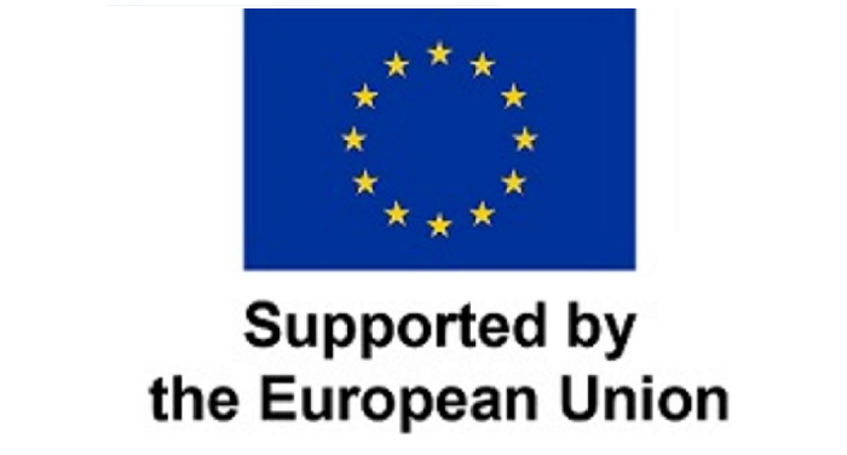 European Union
Following the specific call for proposals aiming at establishing three-year framework partnership agreements with EU-level networks for 2015–2017 and Operating Grants for the respective years, the ELI was selected for co-financing by the European Union.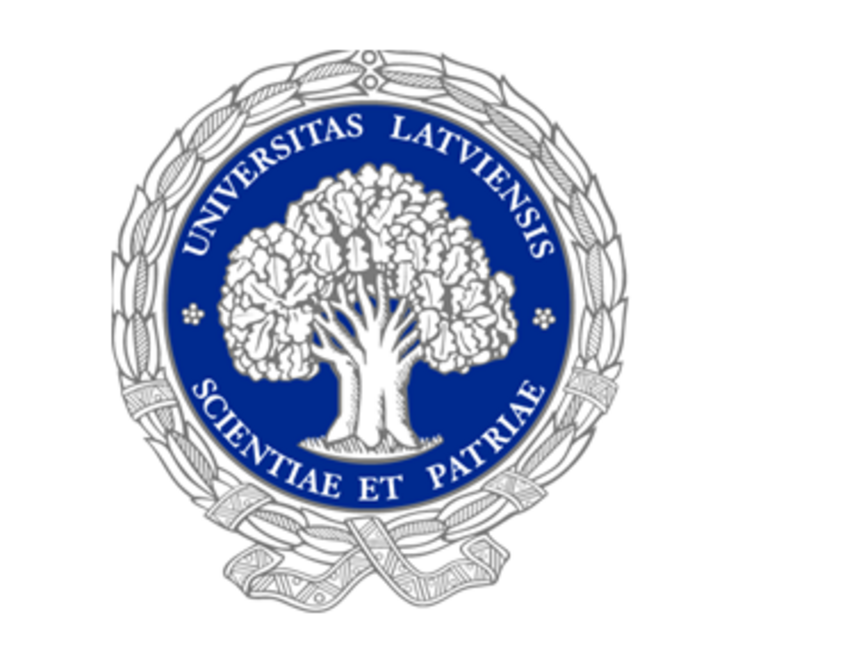 University of Latvia
The University of Latvia (LU) (Latvian: Latvijas Universitāte) is a state-run university located in Riga, Latvia. It was established in 1919. The University of Latvia offers undergraduate, graduate, and doctoral levels of study and in October 2014 more than 14,000 students, including PhD and exchange students, had enrolled in various study programs.

The ELI would like to thank its exhibiting sponsors: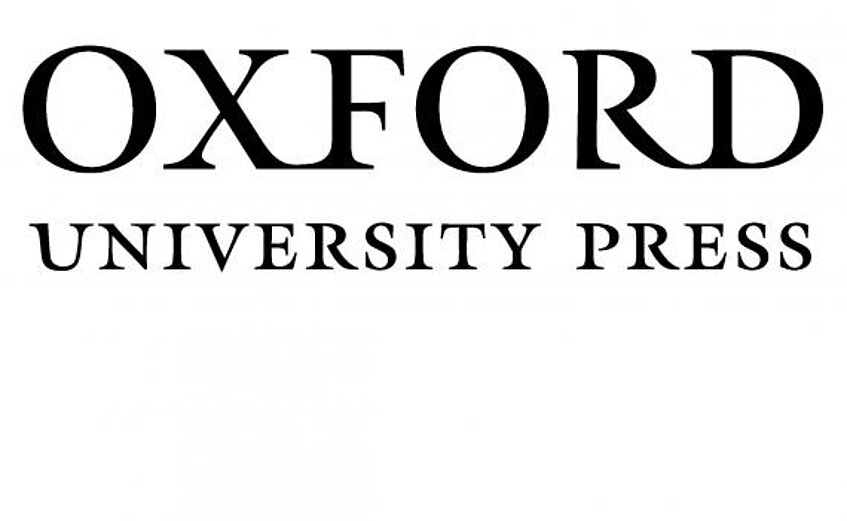 Oxford University Press
Oxford University Press is a department of the University of Oxford. It furthers the University's objective of excellence in research, scholarship and education by publishing worldwide.

Intersentia
Founded in 2010, Intersentia Ltd is an independent and rapidly developing international publishing house based in Cambridge. Its office is first and foremost dedicated to legal publishing.