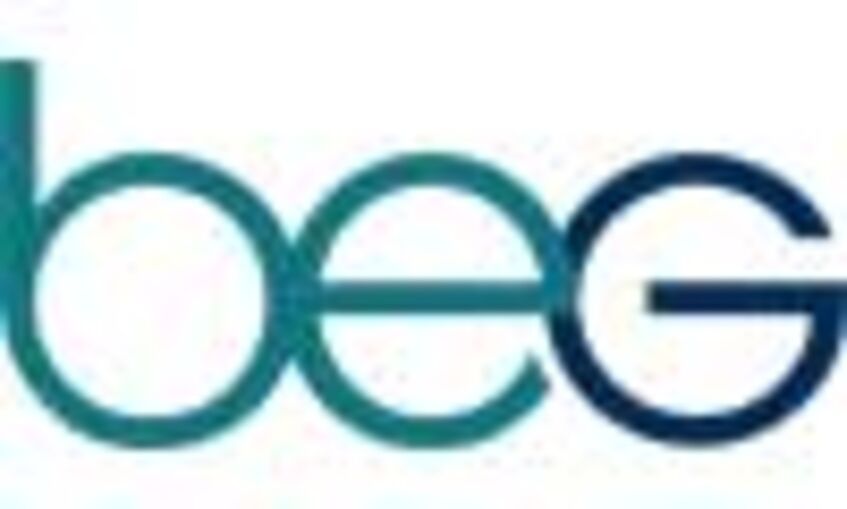 BEG was founded in 1977 as a specialist bar association of the Bar of England and Wales. It is a forum for practitioners and academics to attend meetings, talks, conferences and other social events for those whose area of practice or interest is European law and issues concerning the European Union. It has a representative on the Bar Council in their capacity as a Specialist Bar Association. BEG is consulted by the Bar, the Ministry of Justice, the Law Commission and the House of Lords Select Committee on issues concerning European law.
BEG's membership is predominantly comprised of barristers, but also includes judges, solicitor advocates, government lawyers, academics and students. Members either practise or share an interest in the area of European law.
BEG is a not-for-profit organisation. It has its own constitution governing elections and membership.