Membership Type:
Institutional Observer
---
Address:
5 quai de l'Horloge
75055 PARIS CEDEX 01
France
---
Telephone:
+ 33 0144329595
---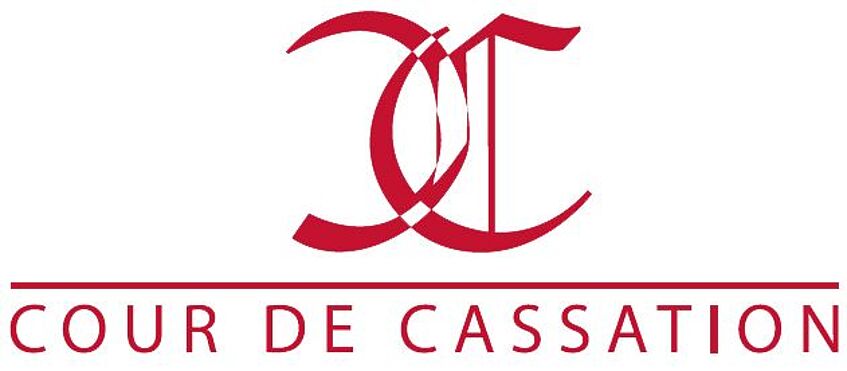 The Court of Cassation is the highest court in the French judicial system. The Court of Cassation controls the right application of the law by the inferior courts in civil and criminal matters. It aims at achieving unity in the application of the law. The Court reviews the legality of the contested decision and may annul it, but does not review the facts which form the basis of it. Since 1991, the Court of Cassation may also issue opinions on new and complex questions upon request from inferior courts.