Membership Type:
Institutional Fellow
---
Address:
289-293 High Holborn
UK-WC1V 7HZ London
United Kingdom
---
Telephone:
London office +44 20 7242 0082
Brussels office: +32 486 561968
---
---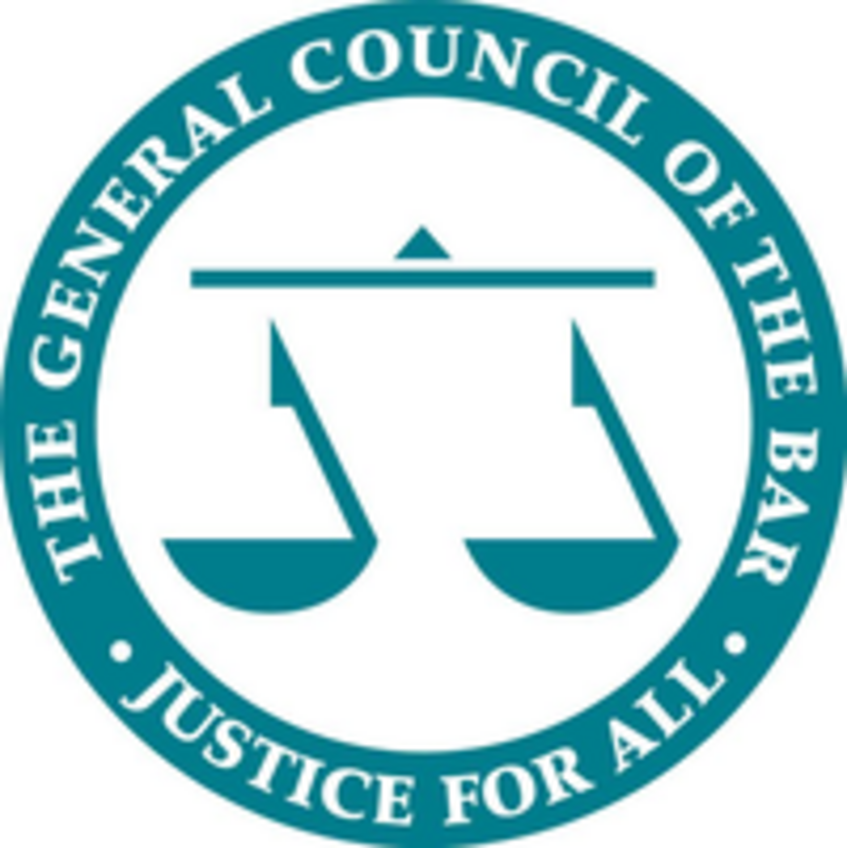 The Bar Council represents over 16,000 barristers in England and Wales. It promotes the Bar's high-quality specialist advocacy and advisory services; fair access to justice for all; the highest standards of ethics, equality and diversity across the profession; and the development of business opportunities for barristers at home and abroad. A strong and independent Bar exists to serve the public and is crucial to the administration of justice. As specialist, independent advocates, barristers enable people to uphold their legal rights and duties, often acting on behalf of the most vulnerable members of society. The Bar makes a vital contribution to the efficient operation of criminal and civil courts. It provides a pool of talented men and women from increasingly diverse backgrounds from which a significant proportion of the judiciary is drawn, on whose independence the Rule of Law and our democratic way of life depend. The Bar Council is the Approved Regulator for the Bar of England and Wales. It discharges its regulatory functions through the independent Bar Standards Board.
The Bar Council's main office is in central London. It also has a representative office in Brussels, providing an important interface on matters EU.