Membership Type:
Institutional Observer
---
Address:
Plaza de la Villa, s/n
28071 Madrid
Spain
---
Telephone:
+34 397 0021
---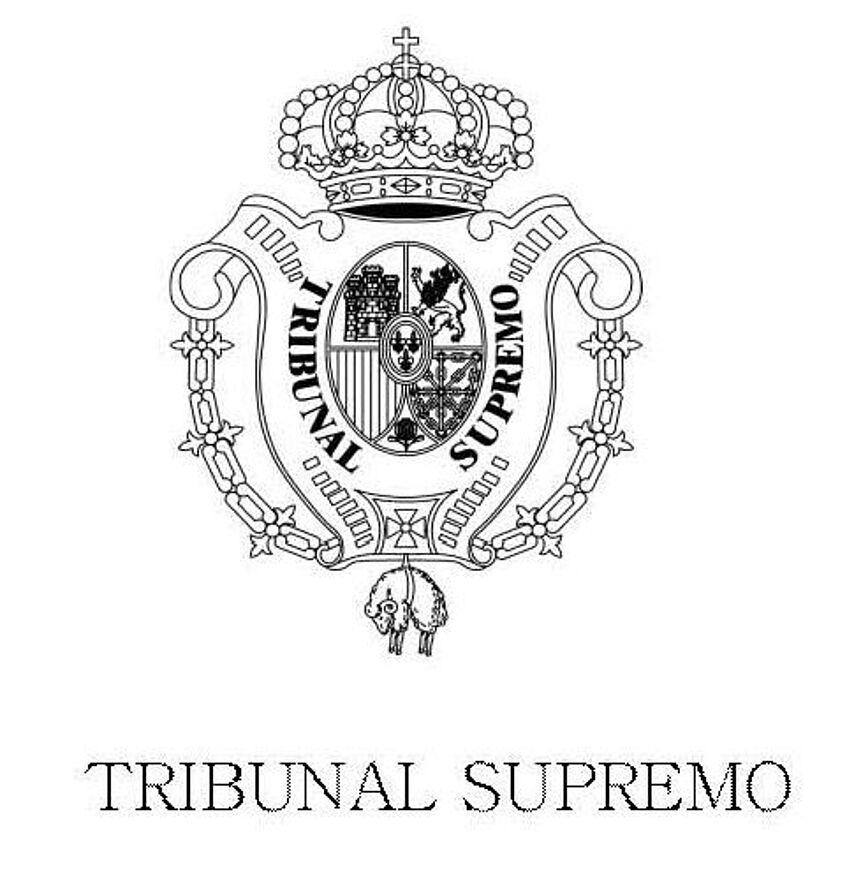 The Supreme Court of Spain, located in Madrid, is the highest court in all legal fields (civil and criminal matters, administrative proceedings, labour law and military law), the only exception being constitutional guarantees and rights, which is monitored by the Constitutional Court. Created in 1812 by the Cádiz Cortes (Assembly), it constitutes the crown of the national appeals system and is therefore ultimately responsible for the uniform interpretation of jurisprudence in Spain. Judging appeals for reversal or prosecuting members of upper institutions of the State are among its main tasks.
The Supreme Court is constituted by its President, Deputy President, Presidents of its five chambers, and 84 senior judges. The President of the Supreme Court is elected by the General Council for the Judiciary and once elected he also becomes President of the General Council for the Judiciary. Its internal regulation is annually approved by the Governing Chamber and submitted to the General Council of Judicial Power for publication in the Official Journal of the State. The Supreme Court's activity is announced publicly on an annual basis through the adoption of an Annual Operating Report, which appears each September at the formal ceremony for the Opening of Courts.