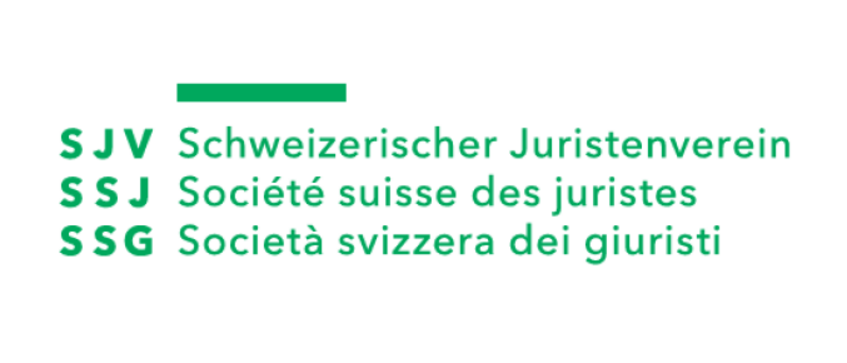 The Swiss Lawyers' Association (Schweizerischer Juristenverein, SJV) strives to cultivate and further develop Swiss law in accordance with the evolution of society and by reflecting upon the law of other countries, in particular the countries in Europe. It seeks to grasp these realities with foresight in substance, geographical and time perspective. It is concerned with both legal practice and the dogmatic perspective of law in Switzerland.
The SJV achieves its goals primarily through its annual Congress and by supporting the publication of high-quality scientific reports about the annual discussion's topics. It also financially supports the publication of scholarly works in the legal field.
Through its activities, the SJV seeks to arouse the interest of broad circles of its members. The discussion topics range from civil law and criminal law to constitutional and administrative law. Both issues of substantive and procedural law are dealt with. The focus is not only on national law; the links to international and foreign legal systems are also taken into account. The annual Congress is not a continuing education seminar for specialised practitioners, but aims at deepening legal reflection and developing a "de lege ferenda" perspective, to enhance the quality of the law in Switzerland.
Papers presented at the Congress are prepared by well-established experts in their field; they are published in German, French, Italian or English. These reports of 50 to 100 pages long constitute the basis for oral presentations and subsequent discussions between all participants to the Congress.