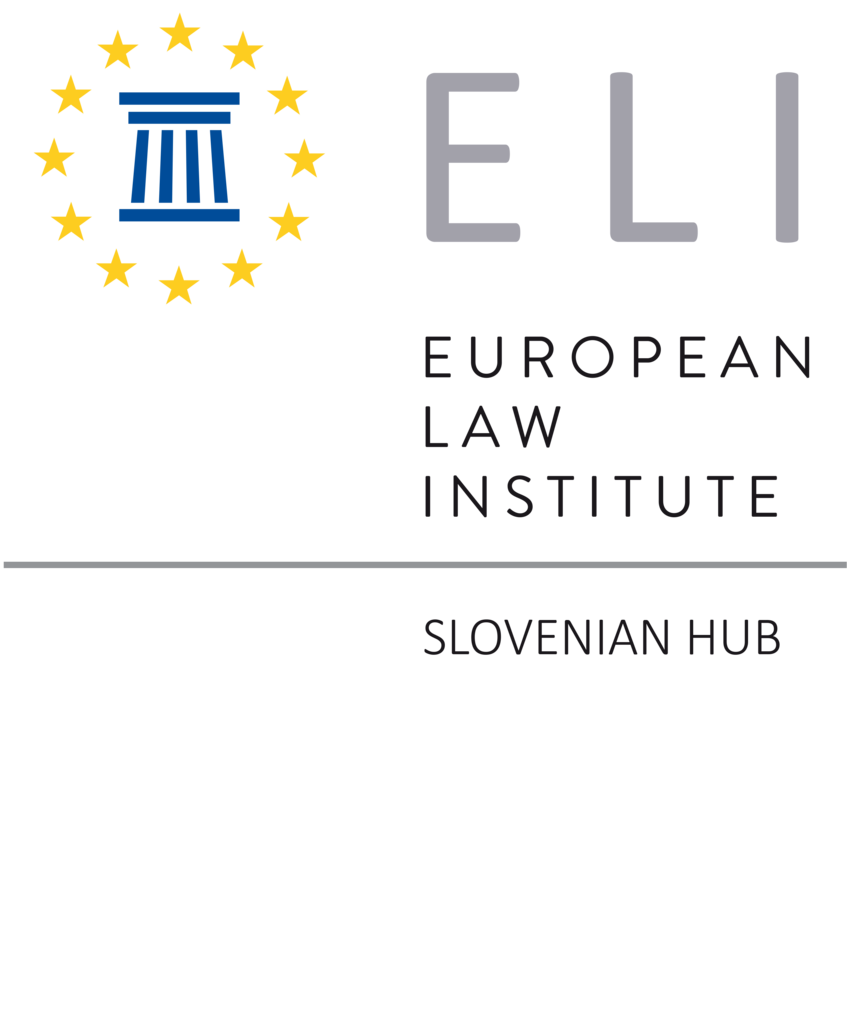 The Slovenian Hub was launched on 14 April 2014 in Ljubljana (Slovenia) and is chaired by Katarina Kresal and Aleš Zalar and hosted by the European Centre for Dispute Resolution (ECDR). Opened by then President of the Republic of Slovenia, Borut Pahor, the event was attended by over 90 legal professionals from the region. Former ELI President Diana Wallis participated in the event and spoke to the audience about the structures and aims of ELI.
The development and implementation of European law in Slovenia was also discussed in the course of presentations by Verica Trstenjak (founding member of ELI) and Boštjan Zalar (then Member of the ELI Council) as were several ELI projects. The agenda of the event is available here.
Upon joining ELI, one becomes a member of the Hub in their country of residence or seat, provided no objections are raised. You can find the list of Individual Members by country of residence here.
Events