Competition Law SIG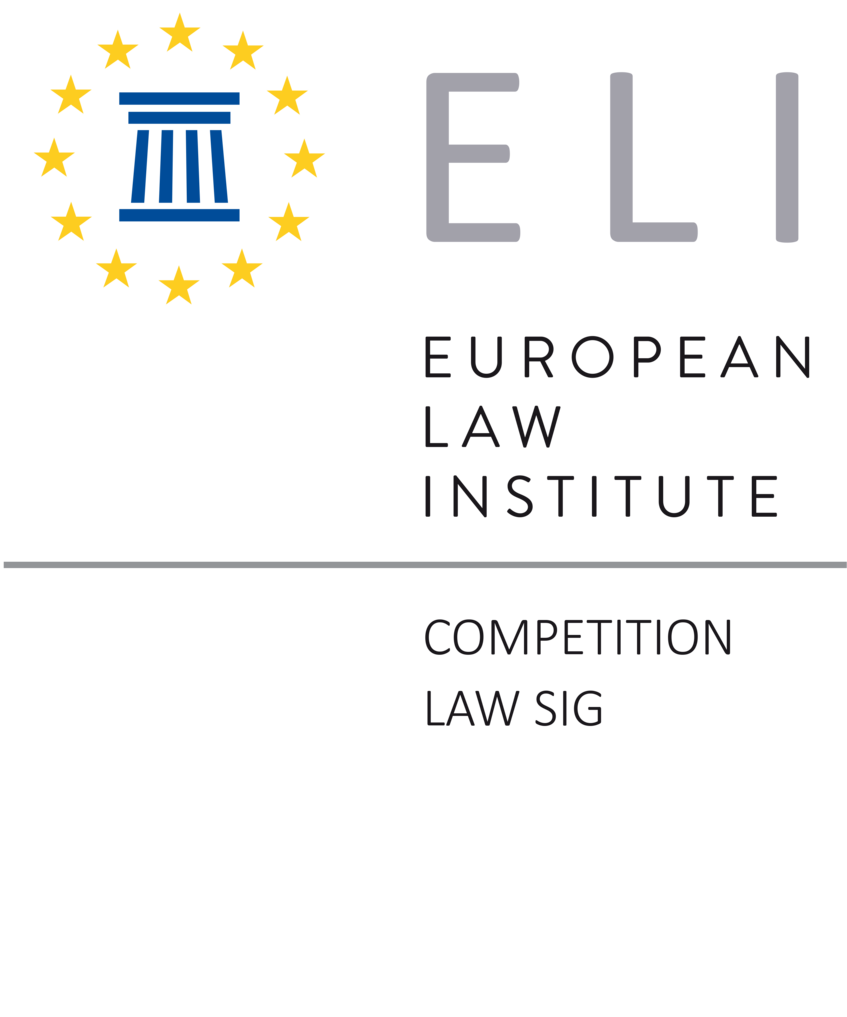 Competition Law SIG
The ELI Competition Law SIG is currently chaired by Giorgio Afferni and Harry Stamelos. In early 2016, the SIG initiated a study on private enforcement of competition law. As a result of the research carried out, the SIG compiled contributions from nine jurisdictions (Member States of the EU), which were prepared by the following Members of the SIG: Bulgaria (Krasimira Milachkova), Cyprus (Harry Stamelos), Greece (Harry Stamelos), Germany (Nils Gildhoff), Italy (Michele Giannino), Portugal (Ricardo Bayão Horta), Romania (Cristina Butacu), Spain (Julia Suderow), UK (Florian Wagner-von Papp). The SIG also intends to establish a permanent Committee to present an updated report on private enforcement of competition law in the EU and in Member States every year.
New members are welcome. Should you wish to join, kindly inform the ELI Secretariat.
For the list of SIG's Chairs and Members, please click here.
Events