Aida von Schulman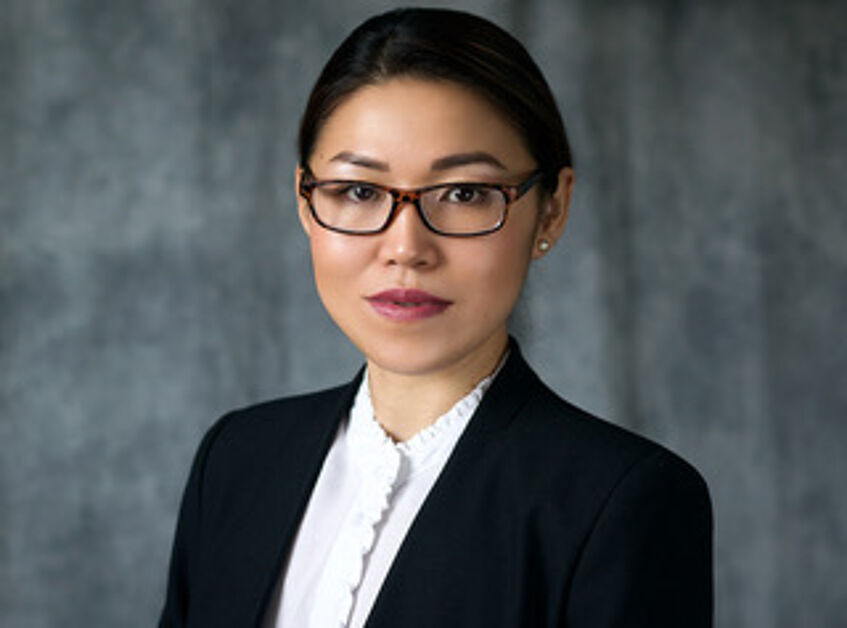 Aida is an international lawyer with a strong knowledge of EU and international law. She has extensive experience in international trade policies and politics, strategic commercial agreements and international negations.
Her abundant academic credentials include degrees in International Business and International Law, European Economics and EU Laws, Linguistics Studies and Behavioral Psychology.
Currently, she is worldwide the first female Vice President of a privately owned Maglev rail company, SwissRapide AG, based in Zurich, Switzerland. Based on her multifaceted background, she is also a Behaviour Analyst for senior executives and a Senior Advisor for risk management at ALETHEIA Int.
She is a Member of International Bar Association and European Bar Associations, along with various legal think tanks and international institutions that advancing rule of law practice worldwide.