Biljana Djuricin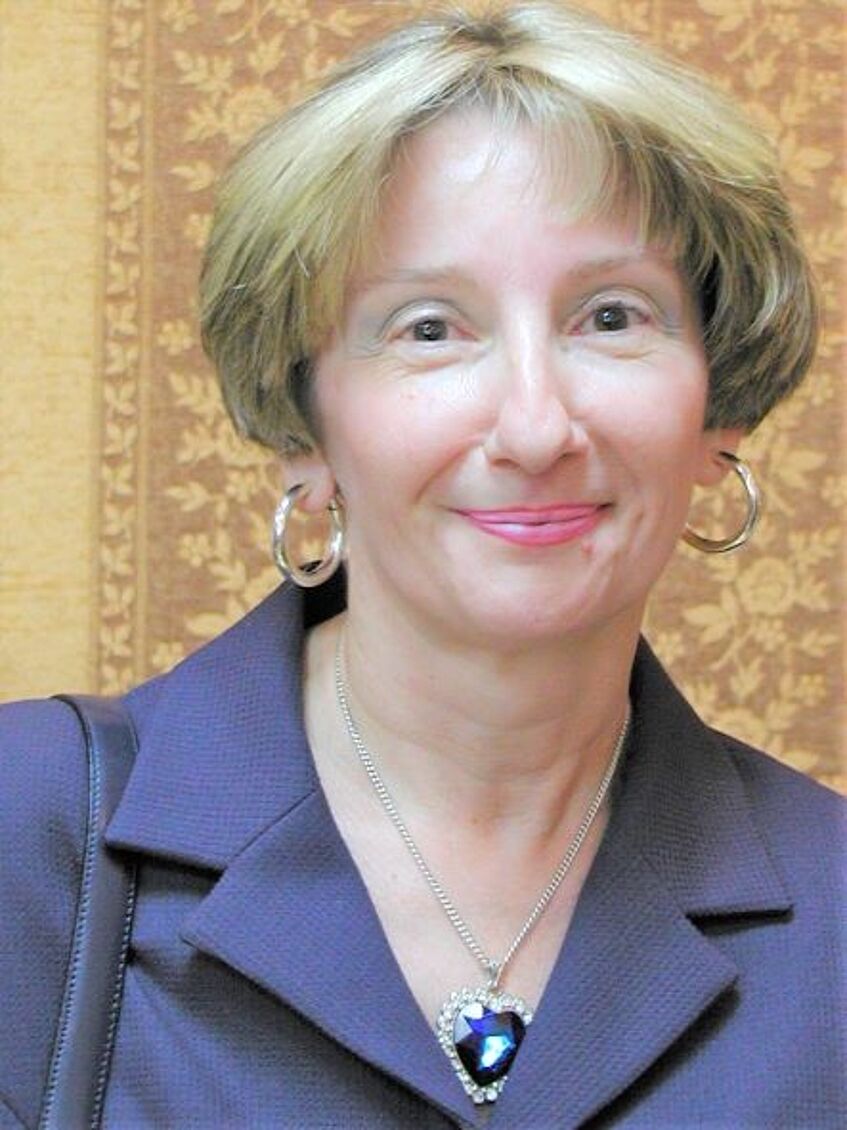 She graduated from the Faculty of Law of the University of Montenegro in 3.4 years (average grade of 9.75). She completed her Master's studies at the Faculty of Law in Belgrade and doctoral studies in Novi Sad. Further, she obtained a certificate for mediator and mediation trainer at the District Court in Ljubljana and the United States of America (USA).
She is a Professor of Law at the Faculty of Law of the University of Montenegro. She teaches civil procedure law, the law of evidence, mediation, arbitration and legal clinics. She was the Director of the Center for Legal Clinics and Dean for international cooperation. She is the first mediator in Montenegro and currently works as a mediator in Montenegro, the USA and Austria. She is an arbitrator in the International Arbitration Moot in Vienna and Hong Kong.
She was a Visiting Professor at the Central European University in Budapest (Vienna), the law faculties of the Universities of Lincoln, Alabama, Vienna, New York, Rotterdam, Zagreb and Ljubljana. She was a Fulbright Professor at Catholic University, School of Law in Washington DC. She is a lecturer at the summer school Public and Private Justice and Democracy and Law, University of Dubrovnik.
She participated in numerous international conferences as a speaker in Europe, the USA and Asia.
She is a member of the American Bar Association, Global Alliance for Legal Education, World Mediation Organization, European Network for Clinical Legal Education and European Law Institute.
She was the President of the government team of Montenegro for the reform in judiciary (litigation, non-litigation proceedings and mediation). She was a legal advisor to the United States Agency for International Development (USAID) in the implementation of the Civil Procedure Law, Mediation and Non-Litigation Law. She was an advisor to the German Agency for International Cooperation (Deutsche Gesellschaft für Internationale Zusammenarbeit, GIZ) in the implementation of notary and consumer rights. She was a legal adviser to the Organization for Security and Co-operation in Europe (OSCE).
She participated as a coordinator in numerous projects organised by the Foundation of Open Society, USAID, OSCE, Ministry of Justice, GIZ, European Law Institute in Frankfurt, Erasmus + EU.
She wrote three textbooks, ten monographs, commentaries, translation of books and 130 articles in international and domestic journals.