Elena Ioriatti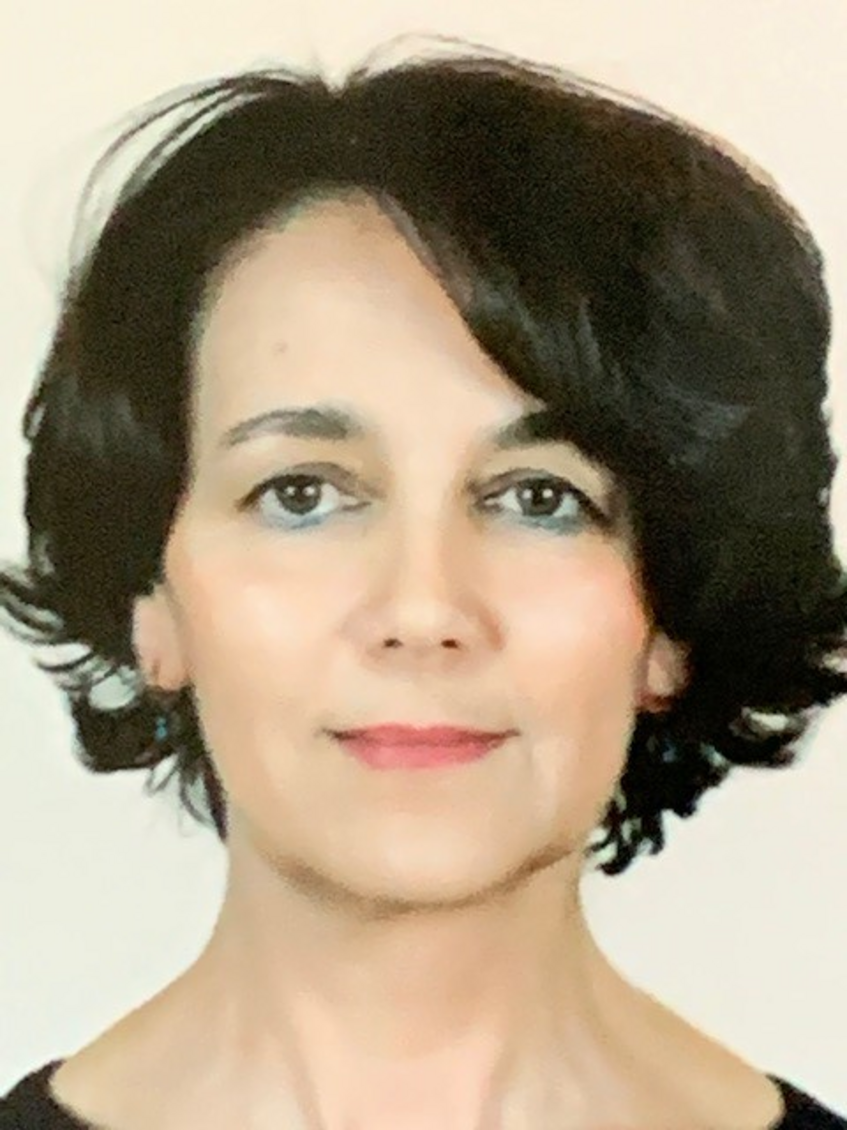 Elena Ioriatti PhD, is Full Professor of comparative law at Trento University (Italy), Faculty of Law, where she teaches Comparative Legal Systems.
She is editor-in-chief of the Comparative Law and Language law journal, edited by Trento University.
Prof Ioriatti is also co-founder and member of the Steering Committee of one of the few comparative law bachelor courses in Europe held entirely in English 'Comparative European and International Legal Studies' (CEILS) at Trento University, and member of the Advisory Board of the European Law Institute's Italian Hub.
In addition, she was Visiting Professor, invited guest and keynote speaker at several Universities and Institutions, including Utrecht University, Vrije Universiteit Brussel, Maastricht University, Università Cattolica del Sacro Cuore (Milan), the European School Law and Government (Athens), Accademia Nazionale dei Lincei (Rome), Directorates-General and Services of the EU Commission, the Council of the EU and the Court of Justice of the EU (Brussel and Luxembourg).
Her areas of interest mainly focus on comparative law methodology, European private law, legal translation and EU legal language.
In 2022, Prof Ioriatti was elected member of Trento University academic Senate.