Massimiliano Granieri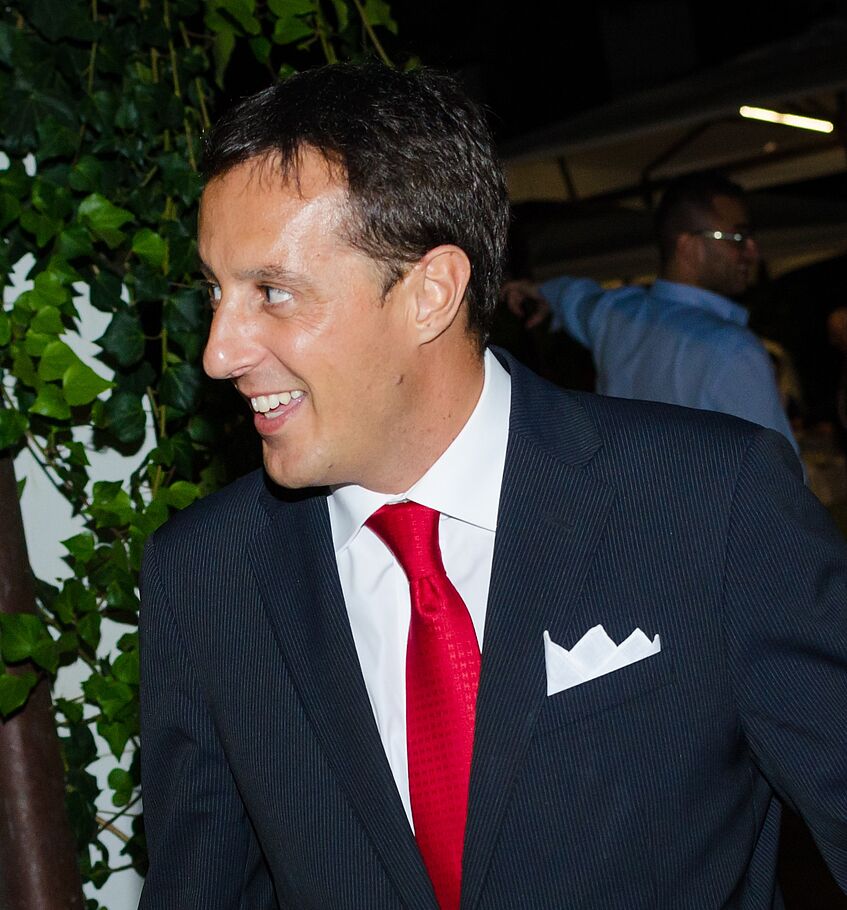 Massimiliano Granieri is a Full Professor of Comparative Private Law at the Department of Mechanical and Industrial Engineering of the University of Brescia and adjunct faculty at LUISS Guido Carli, Department of Management. He was an adjunct Professor at Widener Law School and Visiting Professor at Fudan University School of Management in Shanghai. He was also Visiting Scholar at the George Washington University National Law Center (Washington, DC) and at the Jamail Center for Legal Studies of the University of Texas at Austin, School of Law.
Prof Granieri earned a JD (summa cum laude and distinctions) in Comparative Law from the LUISS Guido Carli Law School. He received a Master of Laws (LLM) from the University of California at Berkeley (Boalt Hall) School of Law; a PhD in Comparative law from the University of Florence and was a Jemolo Fellow at the Nuffield College, Oxford. In 2020, he was awarded the Fernand Braudel Senior Research Fellowship at the European University Institute. He is currently a member of the board of the Italian Society of Law and Economics and co-editor in chief of Comparative Law Review.
His current research interests include topics at the intersection of intellectual property, contracts and competition law; technology transfer; relational and long term contracts; law & economics.