Paola Iamiceli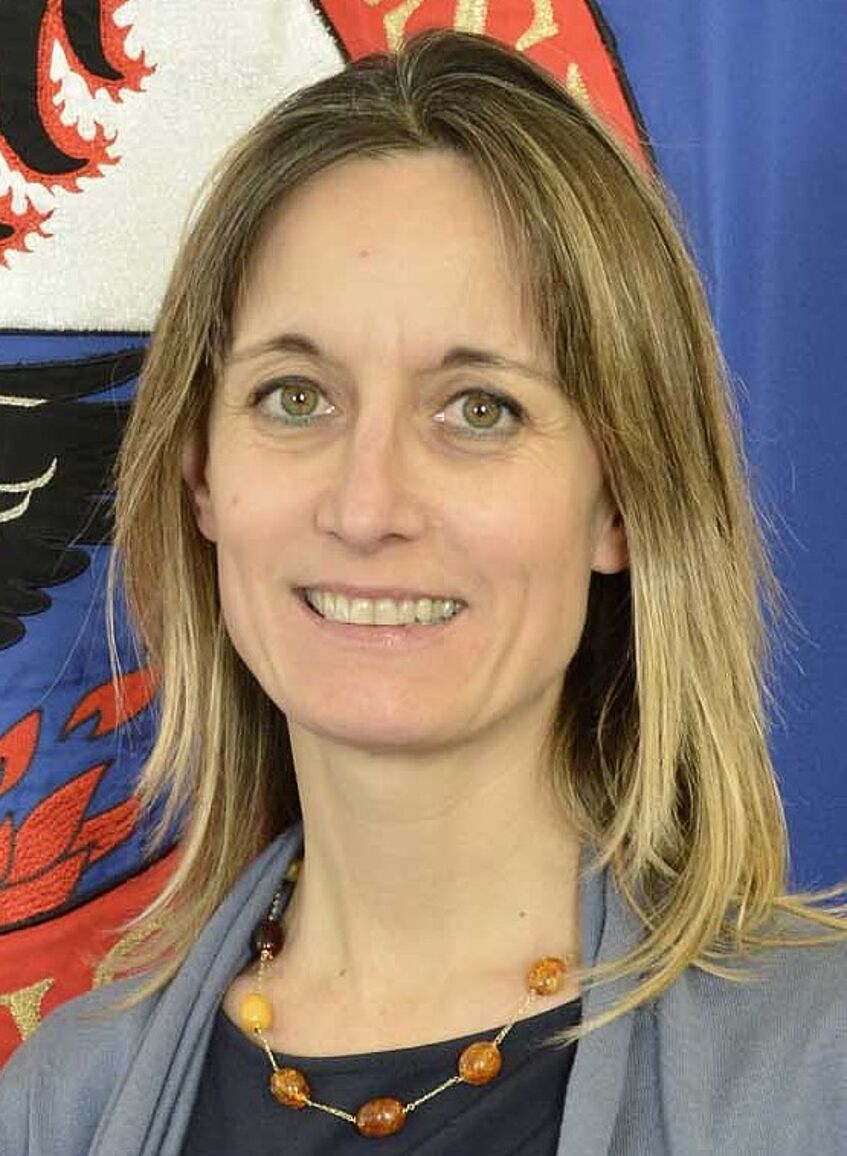 Paola Iamiceli is Full Professor of Private Law at the Faculty of Law of the University of Trento (Italy). She earned her Law degree at the University of Rome in 1995, her LLM at the University of Chicago (in 1999) and her PhD in the Law of Obligations at the University of Ferrara (in 2000).
She has been a member of several research project groups at EU and international level, including a Working Group set by the International Institution for the Unification of Private Law (UNIDROIT) and the Food and Agriculture Organisation (FAO) on Contract Farming. She is currently part of two EU judicial training programmes in the area of protection of fundamental rights.
Her current research interests include, among others: enforcement of fundamental rights in the EU; unfair commercial practices in consumer and business law; EU contract law; governance of global supply chains and online platforms; business networks; and non-profit organisations.

She has been an ELI member since 2012 and has served as an elected member of the ELI Council since September 2013.