Teresa Rodriguez de las Heras Ballell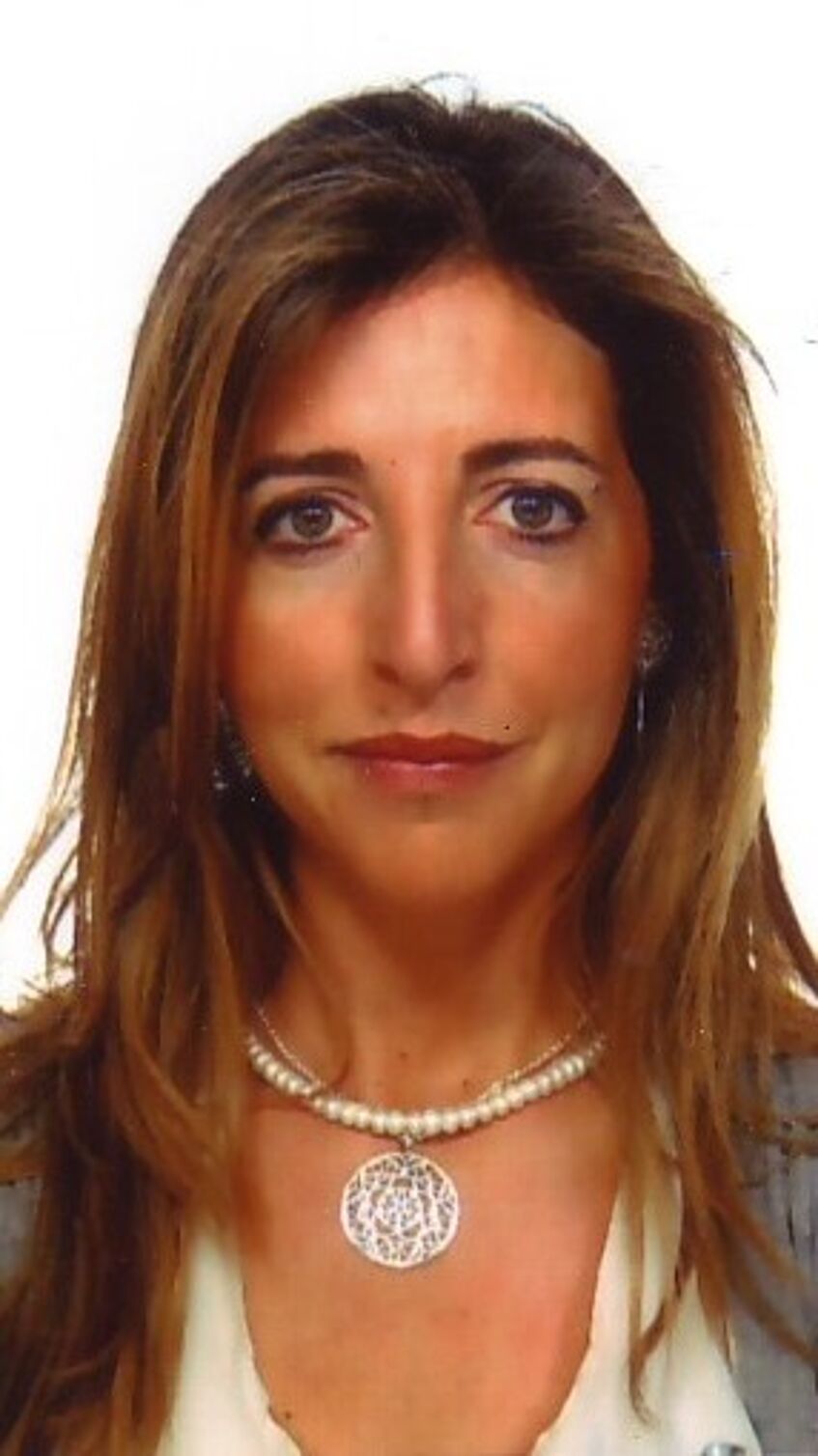 Teresa Rodríguez de las Heras Ballell is Associate Professor of Commercial Law at University Carlos III of Madrid, Spain. She studied Law and Business Administration, and she holds a Doctor in Law degree. She held the Chair of Excellence at Oxford University, Harris Manchester College.
Rodríguez de las Heras is arbitrator at the Madrid Court of Arbitration and the Spanish Court of Arbitration, expert arbitrator in disputes arising from conflicts of domain names ending .es, member of the Spanish Advertising Standards Tribunal (Autocontrol), Member of the European Commission Expert Group on Liability and New Technologies, member of European Union Expert Group for the Observatory on the Online Platform Economy, Delegate for Spain before UNIDROIT and UNCITRAL Working Group VI on Security Interests, and member nominated by UNIDROIT of the Expert Study Group on a Fourth Protocol for the Cape Town Convention on International Security Interests.
She has held fellowships at the European Central Bank Legal Research Programme 2018 with a project on Fintech regulation, the Transatlantic Technology Law Forum, Stanford Law School, and was a Marie Curie Fellow at the Centre of European Law and Politics (ZERP), University of Bremen. In addition she has held visiting professorships at Oxford University, Toulouse 1 University Capitole, Columbia Law School, Tulane University Law School, the University of the Andes, the University of Turin, the University of Tokyo and University College London.