Velibor Korać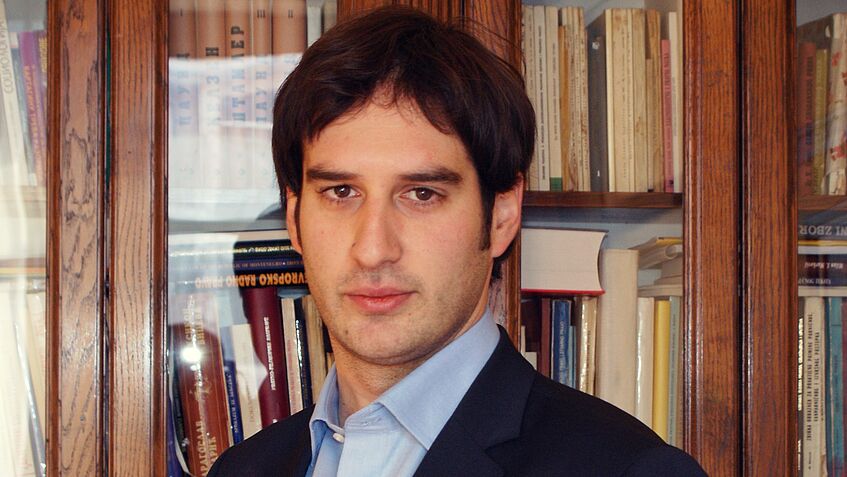 Dr Velibor Korać is a Teaching Assistant in the Civil Law Department at the University of Montenegro Faculty of Law.
He graduated from the same Faculty in 2006 and defended his Ph.D thesis in 2017. In 2019 he gained the habilitation to teach notary law. His special areas of interest are civil law, family law and notary law.
He has published two books, as well as 30 articles.