German Hub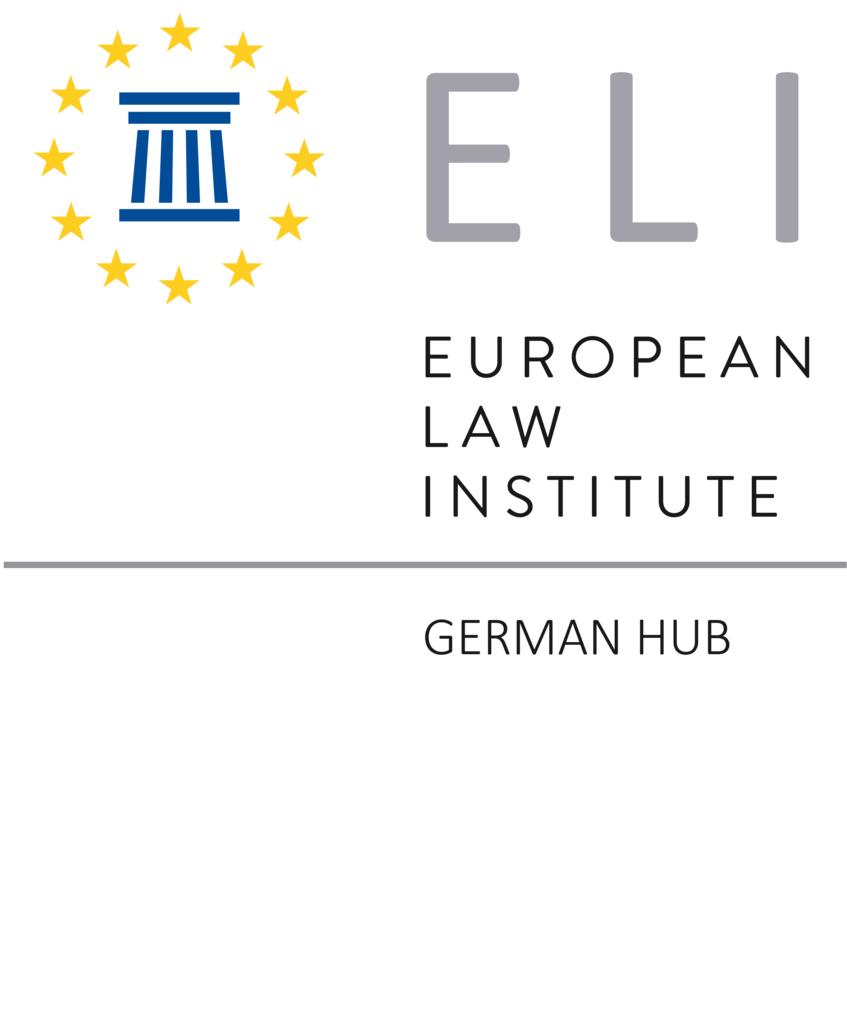 The German Hub, chaired by Thomas Pfeiffer, Martin Schmidt-Kessel and Friedrich Graf von Westphalen, was launched in September 2013 at the University of Marburg on the occasion of the Tagung für Rechtsvergleichung, a conference on comparative law organised by the German National Committee of Comparative Law (Gesellschaft für Rechtsvergleichung).
Then President of ELI, Diana Wallis, sent a short note to Marburg with her best wishes for the Hub. The event was attended by experts in comparative, international and European law from a variety of disciplines. The meeting was called by Professor Uwe Blaurock (a Fellow of ELI) who presented the Institute on behalf of the organising committee. He was proud to announce that the Gesellschaft für Rechtsvergleichung will join ELI as an Institutional Member. Senate member, Reinhard Zimmermann, and then recently elected Vice-President, Christiane Wendehorst, were also in attendance to answer questions from participants, many of whom decided to apply for membership.
Upon joining ELI, one becomes a member of the Hub in their country of residence or seat, provided no objections are raised. You can find the list of Individual Members by country of residence here.
Publication
The papers from the German Hub's 2017 Conference on 'Platforms: Business Models and Contracts' were published in 2018 by Nomos under the title 'Plattformen – Geschäftsmodell und Verträge' (ends Uwe Blaurock, Martin Schmidt-Kessel and und Katharina Erler, 262 pages).
Events