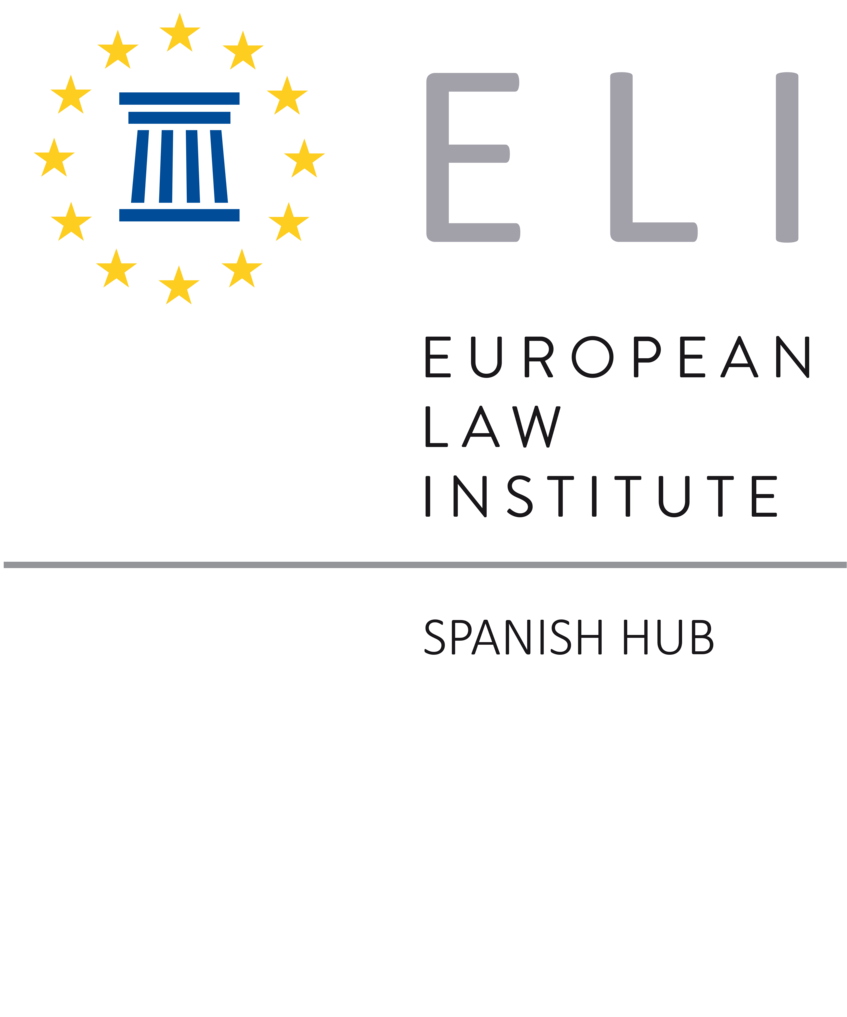 The Spanish ELI Hub was launched on 9 May 2016, as the 9th ELI Hub. You can read the information about that event here. The chairs of the Spanish Hub are Carmen Jerez Delgado (Professor of Civil Law at the Universidad Autónoma de Madrid) and Albert Ruda (Associate Professor and Dean at the University of Girona), both members of the ELI Council. Should you have any question concerning the Spanish Hub, kindly write to the Hub directly or to the ELI Secretariat.
Upon registration with the ELI, individuals become automatically members of the Hub in their country of residence, provided no objections are raised. You can find the list of members by country of residence here.
Publication
The papers from the 2017 Annual Meeting were published under the title 'Estudios sobre Jurisprudencia Europea' by sepin in May 2018.
CALL FOR PAPERS 2020
The Spanish Hub invites all interested authors to submit their papers for the Hub's 5th Annual Meeting on European Jurisprudence on 15 May 2020 in Seville (Spain) to: spanish.hub@europeanlawinstitute.eu by 31 March 2020. The event's Scientific Committee will select papers to be presented during panels by 16 April 2020.
More information is available in the documents below (in Spanish):
Upcoming and Past Events