Digital Law SIG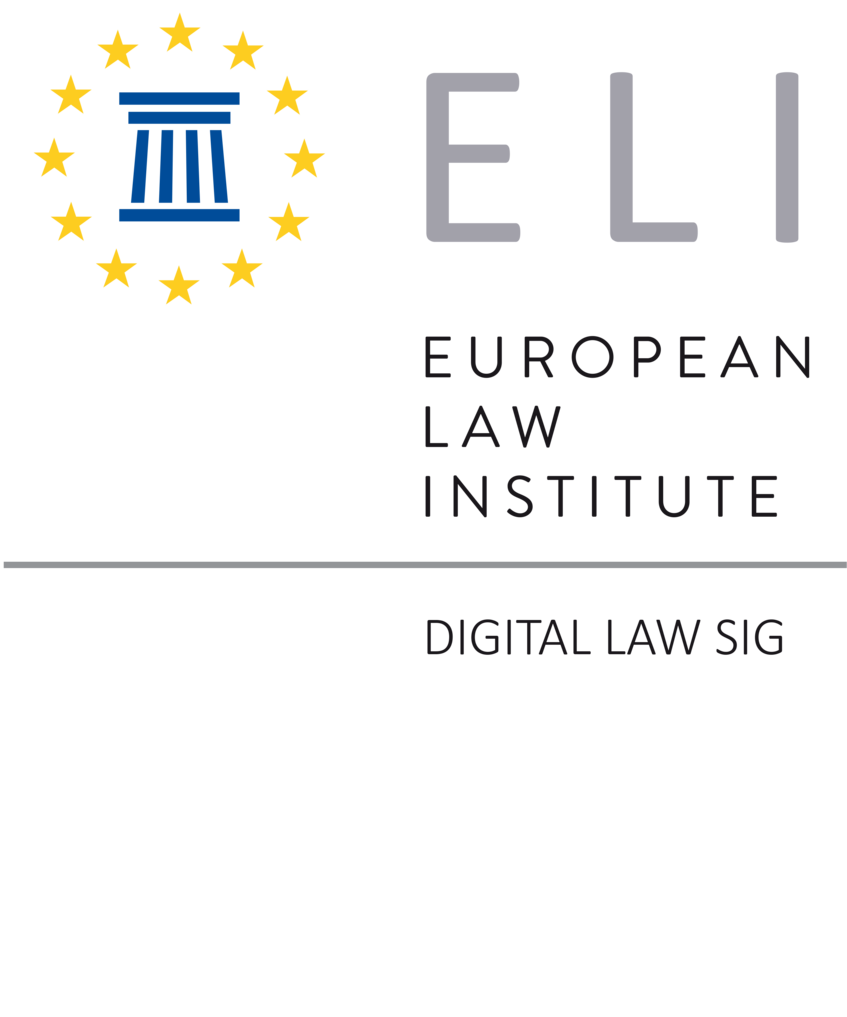 Digital Law SIG
The Digital Law SIG, currently chaired by Alberto De Franceschi and Christoph Busch, brings together experts from Europe and beyond, analysing the impact of digital technology on the law.
The SIG was established in mid-2015. The following sub groups were created:
The Digital Law SIG welcomes Members from all legal fields. ELI Members with constitutional and criminal law backgrounds are encouraged to join the SIG. Please contact the ELI Secretariat to be a part of this award winning SIG.
For the list of SIG's Chairs and Members, please click here.
Events