Fundamental Rights Law SIG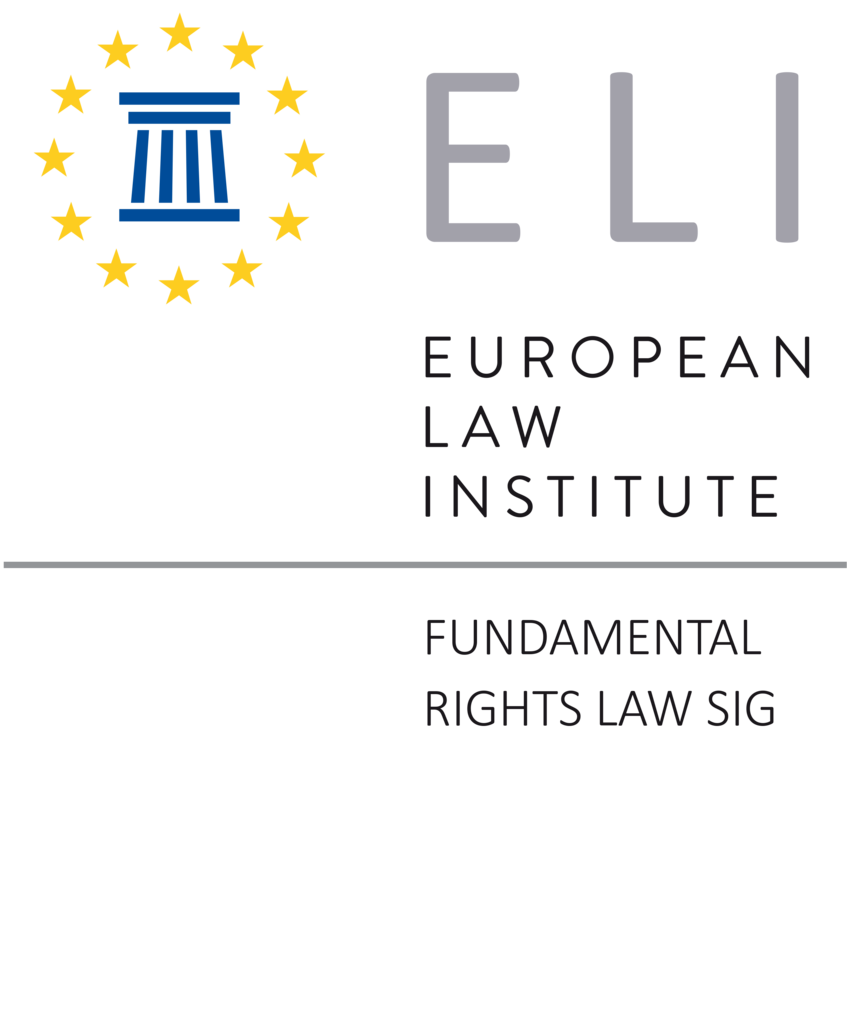 Fundamental Rights Law SIG
The ELI Fundamental Rights Law SIG was established in mid-2015. The SIG is chaired by Prof Dr Maria-Teresa Gil-Bazo and Judge Boštjan Zalar.
The Advisory Board is composed of the following Members: Francesco Avolio, Dr Josef Azizi, Judge Darinka Dekleva–Marguč, Dr Rosana Garciandia, Laura Guercio, Prof Dr Ece Göztepe, Oliver Mader, As Prof Endre Orban and Judge Allan Rosas.
Anyone interested in joining our SIG can do so by contacting the ELI Secretariat.
For the list of SIG's Chairs and Members, please click here.
Events